'The Umbrella Academy' season 3 to start filming in February 2021
528 total views, 1 views today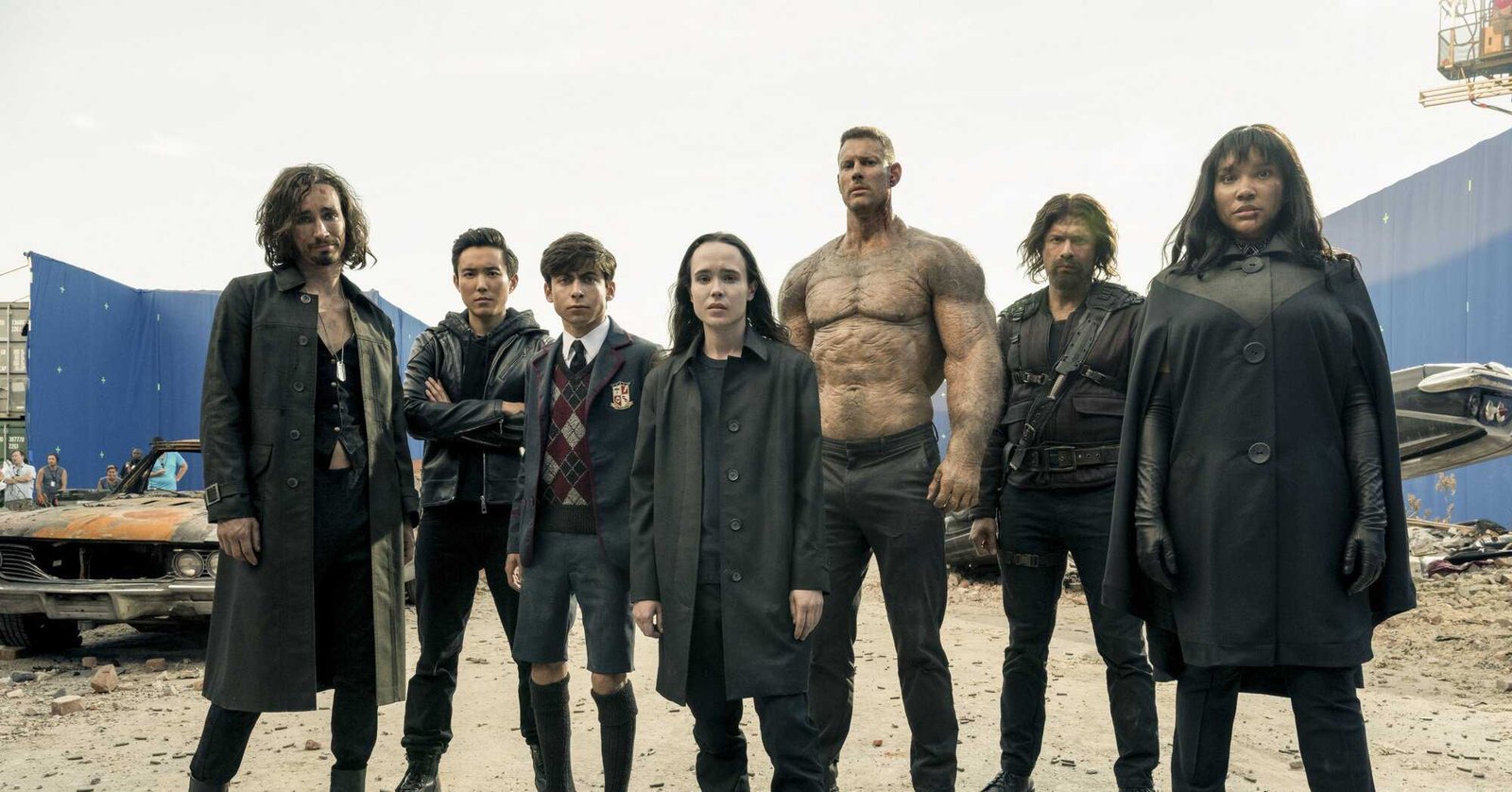 The Umbrella Academy has yet to receive a renewal confirmation from Netflix but a production list revealed that work on the set will commence in February 2021.
A listing from Production Weekly indicated that The Umbrella Academy season 3 filming schedule in Toronto, Canada, will run until August 2021. This means that the next season will potentially be ready for screening in late 2021 or early 2022.
The writers have been actively developing the stories for the third season since July 2020, while the Writers Guild of America confirmed that season 3 will be underway.
Renewal of The Umbrella Academy seems a no-brainer given its large viewership. Variety reported that it is the number one show on streaming platform this summer, based on a Nielsen ranking date.
Per Variety:
According to Nielsen, "The Umbrella Academy" accrued almost three times the number of viewing minutes than its closest competitor in Showtime's "Shameless." After "Shameless," the competition becomes a lot tighter, with "Grey's Anatomy" and "The Office" neck and neck in third and fourth place respectively.

The first top 10 below is entirely made up of titles which are currently available on Netflix, and the measurements are from the week of Aug. 3 through Aug. 9. Given time, it will be interesting to see if this measurement sees shows from other platforms make it into the top 10.

It's also worth noting that a couple heavy-hitter shows on the list, namely "Parks and Recreation" and "The Office," will both be leaving Netflix for Peacock, the former in October, and the latter in January 2021.

Here is the first top 10:

"The Umbrella Academy" (20 episodes) – 3,011 minutes (millions)

"Shameless" (120 episodes) – 1,125 minutes

"Grey's Anatomy" (361 episodes) – 918 minutes

"The Office" (192 episodes) – 897 minutes

"Criminal Minds" (277 episodes) – 697 minutes

"NCIS" (353 episodes) – 524 minutes

"In The Dark" (26 episodes) – 418 minutes

"Dexter" (96 episodes) – 316 minute

"Supernatural" (321 episodes) – 315 minutes

"Parks and Recreation" (121 episodes) – 304 minutes
Meanwhile, The Umbrella Academy season 1 and 2 are still streaming on Netflix, so there's plenty of time to catch up on the series.