'The Witcher' season 2: Henry Cavill teases Geralt's new suit
1,632 total views, 9 views today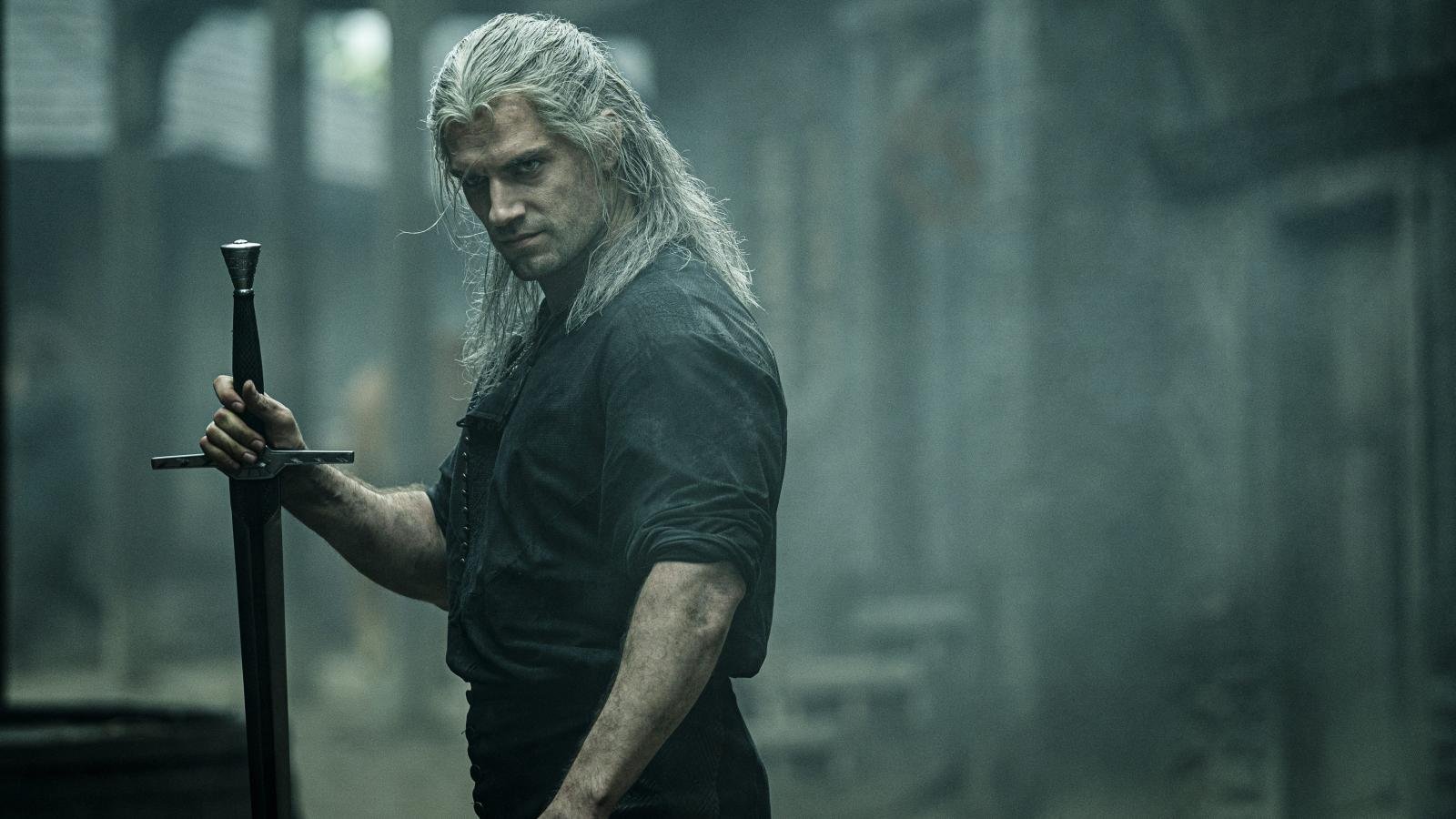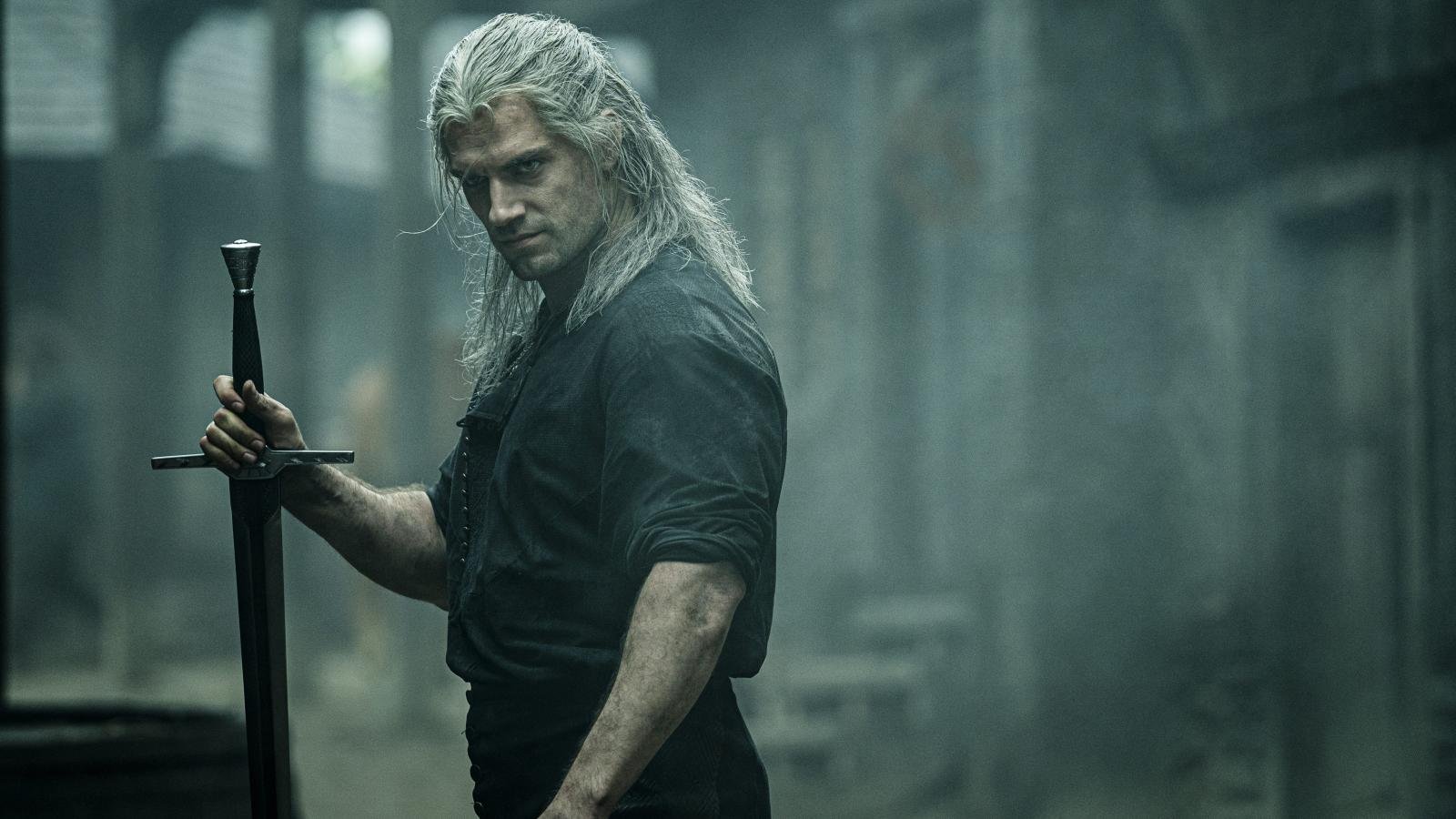 Geralt of Rivia will be wearing a new suit and armor for The Witcher season 2 and Henry Cavill teased his character's costume on his Instagram.
The actor posted two photos of Geralt in the new all-leather studded get-up. Geralt still has that infamous long white hair and Cavill seems bulked up bigger than ever since The Witcher season 1.
Cavill quoted his post with an entry from the book source written by Andrzej Sapkowski:
'It may turn out,' said the white-haired man a moment later, 'that their comrades or cronies may ask what befell these evil men. Tell them the Wolf bit them. The White Wolf. And add that they should keep glancing over their shoulders. One day they'll look back and see the Wolf.'"
Cavill is not the only one getting a new costume. Yennifer will also reportedly have a new outfit and Ciri was spotted on the set wearing her training suit.
Ciri's new costume in Netflix The Witcher Season 2https://t.co/1PbywdPZy7 pic.twitter.com/mDSYf31Zm3

— Acing Entertainment (@U_S_Ace) October 2, 2020
Netflix also released the second season's synopsis:
"Convinced Yennefer's life was lost at the Battle of Sodden, Geralt of Rivia brings Princess Cirilla to the safest place he knows, his childhood home of Kaer Morhen. While the Continent's kings, elves, humans and demons strive for supremacy outside its walls, he must protect the girl from something far more dangerous: the mysterious power she possesses inside."
The first look comes amid rumors that Netflix has quietly renewed the series for season 3. The cast and crew are still filming the second season in Budapest and will likely wrap up by February 2021. The streaming platform has yet to announce the launch of the second season.
The Witcher season 2 will have a more linear timeline this time. The show is based on the Polish book series that were released starting in 1992. The story has since expanded to video games, where The Witcher received global acclaim.