Hugh Jackman gay rumors tires out wife, Deborra-Lee Furness
1,027 total views, 1 views today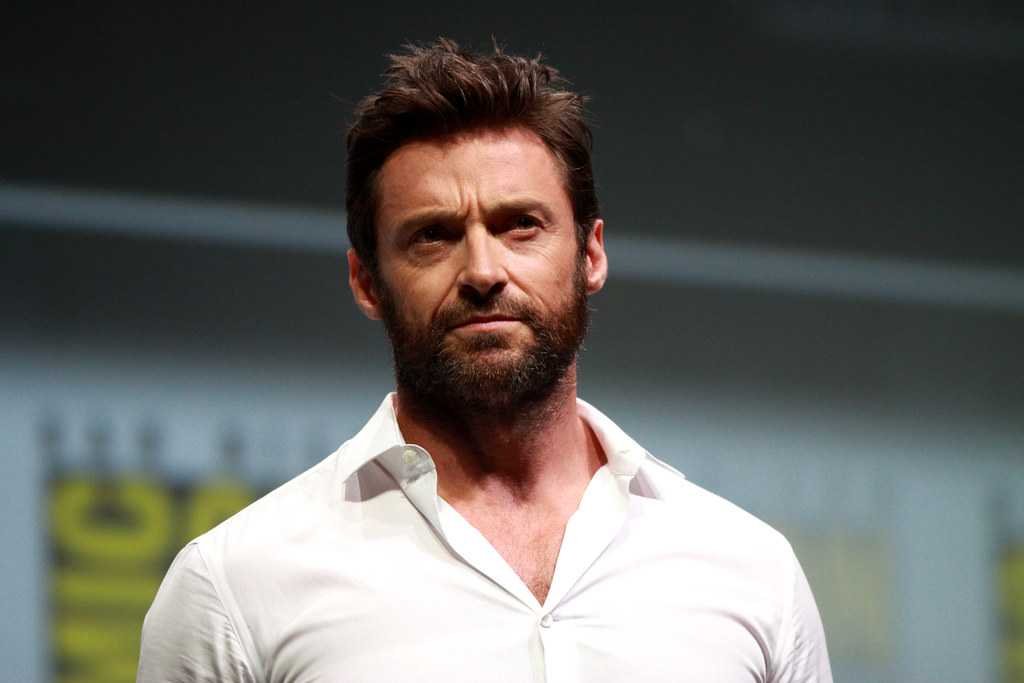 Hugh Jackman has been the subject of many rumors about his sexuality but his wife of nearly 25 years, Deborra-Lee Furness, is tired of these speculations.
The actor has been asked about this point blank many times before and he often doesn't discuss private parts of his life or feel the need to reply to speculations. But Hugh Jackman did say in a 2013 interview that it is his wife who is more bothered about the rumors.
In a recent interview with Anh's Brush With Fame, Furness remarked that the stories about her husband are mean-spirited.
"I hope people realize it's all made up," Furness said. "[Hugh's] been gay for so many years, I was gay too when I did [the 1988 film] Shame. They were shocked when I got married. It's just wrong. It's like someone saying to Elton John, 'Oh he's straight'. I'm sure he'd be pissed!"
Jackman and Furness met while they did the TV show Corelli in Australia. They got married in 1996 and have been raising two adopted kids since then. The couple has one of the most enduring relationships in show business.
"We just had this amazing connection. And I feel blessed that I experienced that I feel like I met my soulmate, whatever that is," Furness said.
Furness was already an established Australian actress when she met her husband. The Wolverine star's career ignited just as he was to be featured in X-Men, a blockbuster and groundbreaking movie.
His wife, however, stepped back from work as Hugh Jackman's career took off. In 2013, the actor was nominated for an Oscar for his work in the film Les Miserables. Many people think that he's gay because he loves doing musicals but at the same time, wearing Wolverine's claws for the last 20 years has been the highlight of his career, and the fantasy of many women.