'Cruella' Emma Stone became pregnant while in quarantine: Report
7,462 total views, 1 views today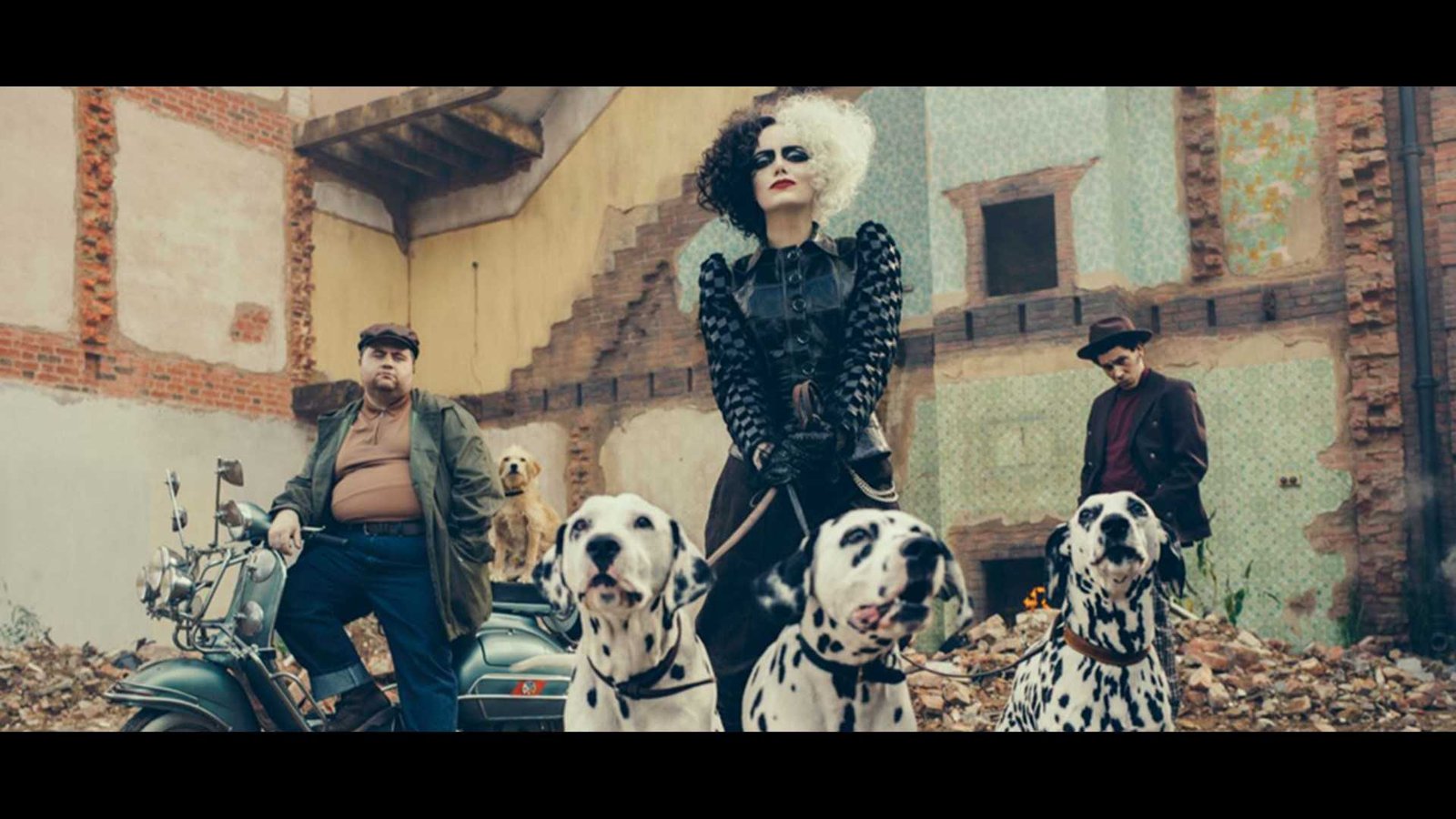 Cruella star Emma Stone is reportedly going to be a first-time mother after the actress became pregnant while in quarantine. The star has been engaged to Dave McCary since December 2019.
In Touch Weekly published photos of Emma Stone, who was wearing a jumper during one of her recent outings. The tabloid claimed that she has developed a baby belly while in quarantine.
"She was with her fiancé and looked so happy," the source told the news outlet. "At one point, she put her hand on her back. It looked like the type of thing someone who's pregnant would do, for sure."
In Touch Weekly reports Emma Stone and Dave McCary are expecting their first child together. 🚨🥰 pic.twitter.com/zRA7uuEpJS

— best of emma stone (@badpostestone) September 21, 2020
Stone and McCary had plans to marry this year but it was postponed due to the pandemic. The couple has been together for two years before they announced their engagement on social media late last year.
Two years before meeting her fiance, Stone shared her thoughts on marriage in kids in an interview with Elle.
"I never babysat or anything. As a teenager, I was like, I'm never getting married, I'm never having kids," the actress said. "And then I got older, and I was like, I really want to get married, I really want to have kids."
The Amazing Spider-man star also discussed her work in the spotlight and private life in an interview with Essentials magazine. She said that her professional and private lives are in harmony and she's lucky to get good movie projects with wonderful co-stars and directors.
"I want to not only become more real and live as authentically as possible but also be braver and scare myself by taking on new challenges."
Stone was recently filming Disney's live-action take on Cruella DeVille, the villain in the story of 101 Dalmations. The movie has a May 2021 theater date but it's unclear if production was impacted by the lockdowns.
Directed by Craig Gillespie, Emma Stone plays a young Cruella who is trying to make it as a fashion designer in London in the 1970s.