'Black Panther' fans want Shuri crowned as Queen, replacing Chadwick Boseman
1,876 total views, 2 views today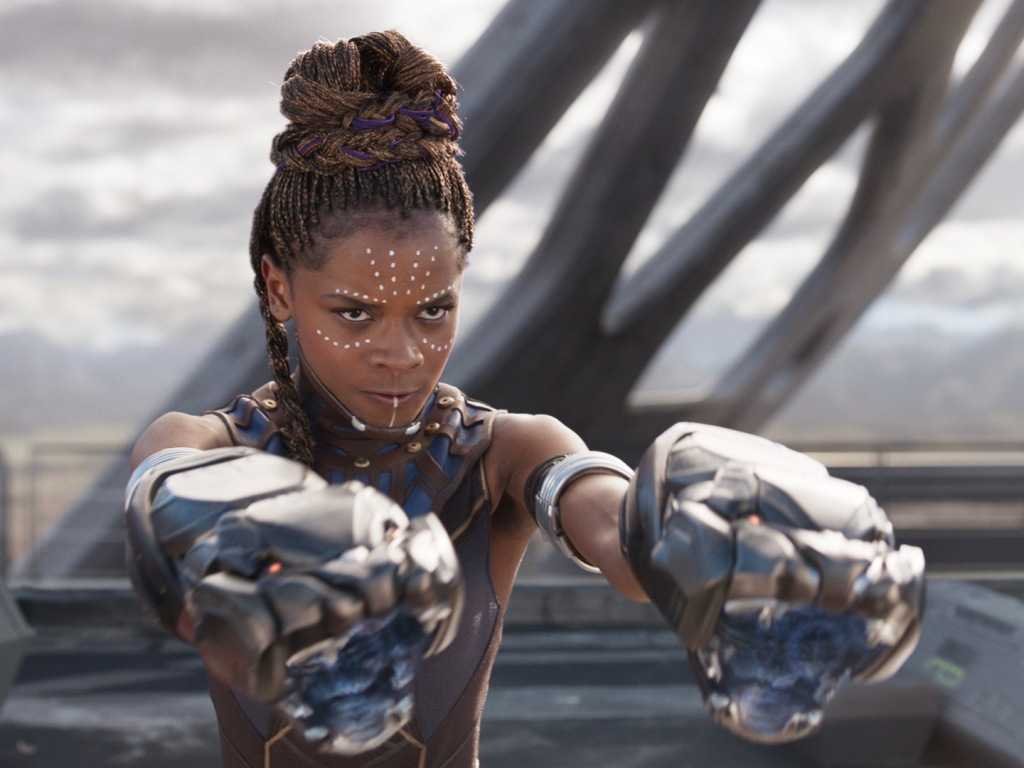 Following the tragic and untimely death of Chadwick Boseman, Black Panther fans are pushing for Letitia Wright, who plays T'Challa's sister Shuri, to step in as the lead.
Marvel and Disney have reportedly been discussing the future of the franchise as Boseman's passing left most everyone unprepared. The actor kept his illness a big secret from everyone, including the Marvel and Disney bosses.
The studios have plenty of options moving forward with Black Panther 2. Amid calls to make Shuri the title bearer, reports stated that Marvel and Disney are also considering this option.
"Chadwick Boseman can never be replaced. He IS Black Panther. No actor should take on this role in the light of his devastating passing. Shuri should take up the mantle of Black Panther, as she has done in the comics. Please reimagine Black Panther II in this way as a tribute to this incredible man," the fan petition detailed on Charge.Org.
Shuri is seen as one of the most intelligent characters for the Marvel Cinematic Universe (MCU) and fans argue that she could also replace another person in the franchise. Tony Stark/Iron Man, played by Robert Downey Jr, was the inventor in the MCU but with Shuri's tech ability, the character could also step up and make more inventions for the team.
Sources also revealed Disney's plan for the sequel via We Got This Covered:
"The plan at the moment is for T'Challa to be written out of Black Panther 2 before the story starts as he'll apparently die off-screen. Shuri will then assume the mantle and become Wakanda's new protector on a permanent basis. Details beyond that remain unclear, but the film itself will no doubt look to pay respect to an actor that inspired a generation and convinced them that they could be heroes, and it would seem that the studio feels that making a movie capable of honoring the legacy of what Chadwick Boseman brought to the role is the most poignant tribute that they can give him."
However, Marvel and Disney are also reportedly considering an option to shelve Black Panther altogether to seal the legacy of Boseman. However, the film is the only superhero movie to ever earn a Best Picture nomination at the Oscars. The studio might want to repeat that same feat with a female lead in mind.
Boseman died on Aug. 28 after a four-year battle with colon cancer. He was 43 years old.