'The Walking Dead' Negan limited series planned on AMC
994 total views, 2 views today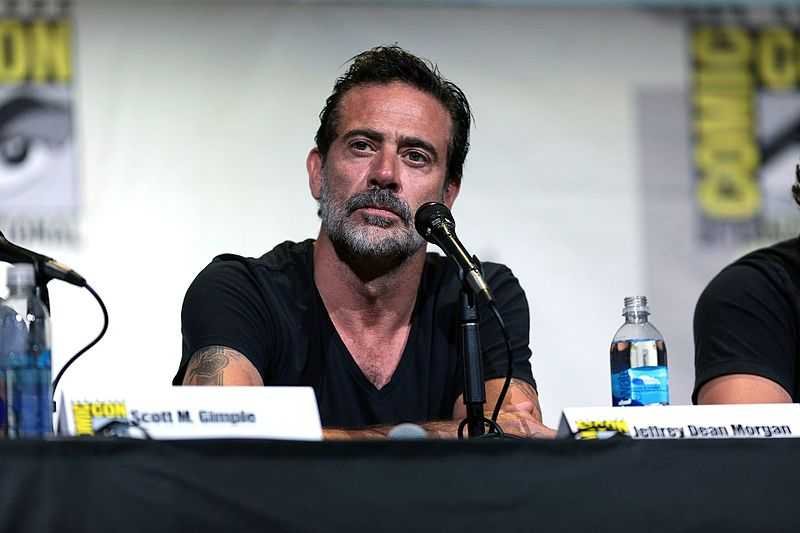 Negan, the villain in The Walking Dead, is reportedly getting a limited series. The planned spinoff speculated for years and it looks like AMC is going ahead with its development.
According to reports, AMC is planning a limited show featuring the leader of Savior on his own. The series will likely be based on Negan Lives, the comic book from Robert Kirkman, which charts the adventures of an antihero.
Kirkman made Negan Lives to help comic book stores during this pandemic crisis. The special issue is the second short story about Negan, which takes place before he becomes the leader of Savior.
Actor Jeffrey Dean Morgan, who plays The Walking Dead character, recently said that he's onboard a spinoff when Negan Lives was rumored to be getting a movie treatment.
"I think Negan has become so well-rounded and this sort of redemption arc he's been on has been very interesting to play," he told Cinema Blend. "I think The Negan Lives comic book kind of carries that on. It's a great little story, it's just a little slice of a day in the life of. It's great, and I always wanted to film that and the prequel. There's so much we don't know about him."
In 2019, Morgan confirmed that there were talks of a spinoff with AMC, based on the other comic issue, Here's Negan. The studio has apparently been planning its Rick Grimes movie trilogy with Andrew Lincoln and could likely do the same for his character.
Meanwhile, The Walking Dead season 10 will see Negan fighting at the Whisperer War in the season finale. Episode photos released for the show reveal Negan and Daryl hatching a plan together to beat the Whisperer.
The Walking Dead season 10 was supposed to culminate on Oct. 11 but the coronavirus pandemic affected production. The show's pre-production of season 11 has also been pushed back and will be debuting in late 2021.