'The Falcon and the Winter Soldier' Series Is Like a 6-Hour Movie, Anthony Mackie Says
592 total views, 1 views today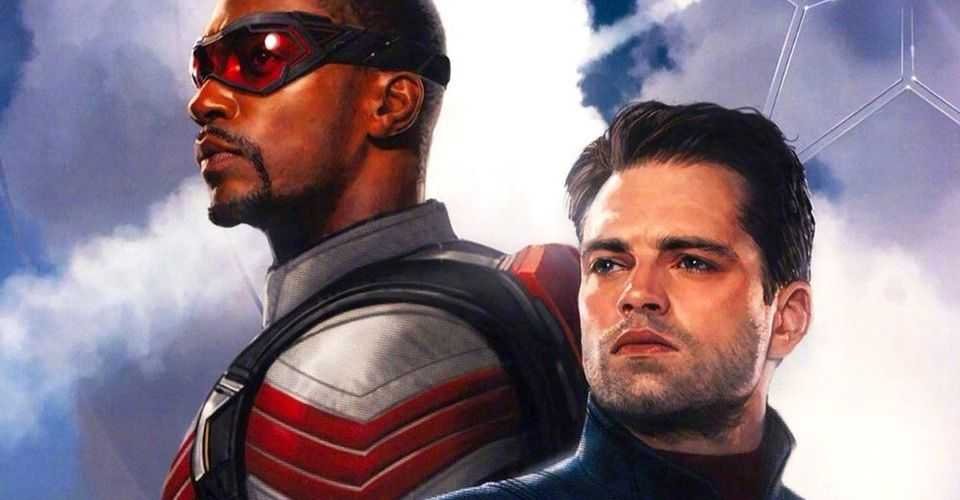 Disney Plus's upcoming Marvel series, "The Falcon and the Winter Soldier," will be one of the first spinoffs from the Marvel Cinematic Universe that will arrive on the streaming platform and star, Anthony Mackie, teased that the show will play out like a six-hour movie.
Production for "The Falcon and the Winter Soldier" has been briefly put on hold due to the coronavirus pandemic. Mackie said that they will be returning to the set soon because they have yet to finish principal photography.
"We're shooting it exactly like a movie," the actor said, per Variety.  "Everybody who had worked on TV before was like, 'I've never worked on a TV show like this.' The way in which we were shooting, it feels exactly like we were shooting the movie cut up into the show. So instead of a two-hour movie, a six or eight-hour movie."
Disney is reportedly spending up to $150 million for the series, which was teased in production back in February.
Here is the official synopsis of the show:
Following the events of "Avengers: Endgame," Sam Wilson/Falcon (Anthony Mackie) and Bucky Barnes/Winter Soldier (Sebastian Stan) team up in a global adventure that tests their abilities—and their patience—in Marvel Studios' "The Falcon and The Winter Soldier."
The series is under the direction of Kari Skogland with scripts penned by showrunner Malcolm Spellman and Derek Kolstad.
The cast includes Anthony Mackie as Sam Wilson / Falcon, Sebastian Stan as Bucky Barnes / The Winter Soldier, Emily VanCamp as Sharon Carter, Daniel Brühl as Baron Helmut Zemo, and Wyatt Russell as John Walker / U.S. Agent. Actors Desmond Chiam, Miki Ishikawa, Noah Mills, and Carl Lumbly.
The show is expected to premiere on the Disney Plus streaming platform by August 2020. There have been no announcements of any changes or push backs due to the production schedule changes though.