Stay Fit During the COVID-19 Pandemic with These At-Home Fitness Apps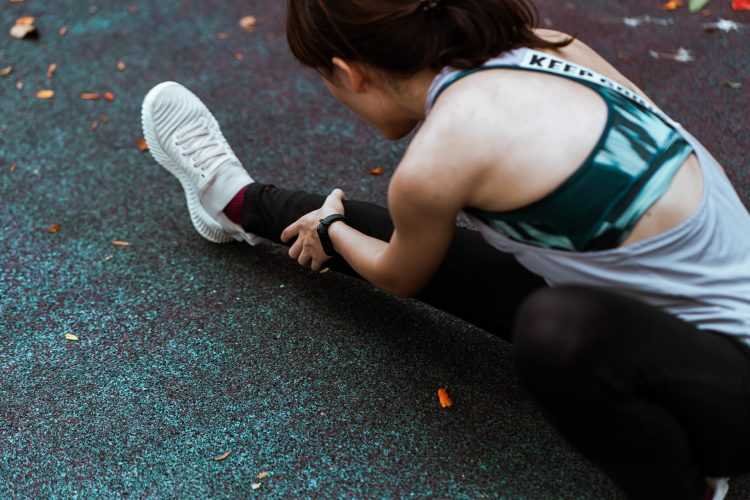 by Catherine Metcalf
Going to the gym is a high priority for many people who care about staying in shape. Unfortunately, due to the COVID-19 pandemic, it also hasn't been an option for many in recent months.

That can be frustrating, yes, but it doesn't mean you can't keep fit until your gym reopens. Plenty of apps make working out at home easier than ever. This list will familiarize you with just a few of the more noteworthy.
(Additionally, because the current situation ensures these apps will only grow more and more popular in the future, entrepreneurs may want to collaborate with Android or iOS development strategy experts to get in on the trend.)
Asana Rebel
Yoga offers a wide range of benefits, from strengthening your muscles to guarding against stress. It's also the type of exercise you can take advantage of from the comfort of your own home.
Asana Rebel makes that easier. Although its features are fairly basic, consisting of reminders to practice yoga routines, along with two daily workout recommendations, it's a particularly useful app for those just getting into yoga. The fact that its workout recommendations are always new means you also won't have to worry about getting bored with your routine.
DailyBurn
Some people prefer at-home workout apps that focus on one specific type of exercise. However, others want more variety in their routines.
Consider downloading DailyBurn if you're one of those types. It offers workouts for building muscle, losing weight, getting into pilates, and much more.
The app also helps you stick to your fitness goals through its own social network. Research shows that people who work out with friends are significantly more likely to achieve their fitness goals than those who work out alone. This is at least partially due to the fact that letting others know about your goals turns them into social commitments.
FitOn
Although at-home fitness apps offer tremendous convenience, particularly during a time when going to the gym simply isn't an option, some users still miss the boutique fitness club experience. For instance, they may feel the videos of fitness routines these apps offer are low-quality, taking away from their enjoyment.
FitOn offers a solution to this problem. It provides users with high-quality workout videos featuring several different celebrity trainers. It's also a relatively versatile app, with workouts for cardio, HIIT, and yoga. It may not be the same as going to your favorite fitness club, but it's one of the best substitutes out there right now.
Keep in mind that these apps will have lasting value. Although the pandemic will end, we'll still need to be careful about avoiding a second wave for some time. Using apps to work out at home can help you do so.