Disney 'Hercules' Getting Live-Action Treatment from 'Avengers' Russo Brothers
531 total views, 1 views today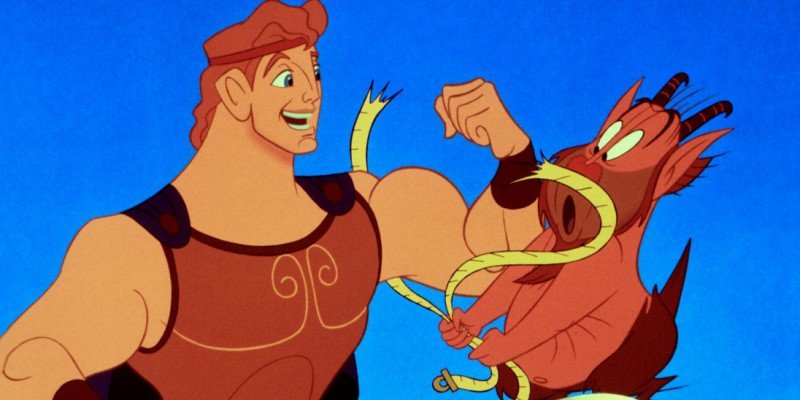 Disney is giving their animated film "Hercules" a live-action treatment. The 1997 animated musical will be turned into a live-acting film from a script written by Dave Callaham and produced by the Russo brothers, Joe and Anthony, of the "Avengers" and Marvel Cinematic Universe (MCU).
"Hercules", the animation, was a retelling of the story of the legendary Greek figure, which featured the voices of Tate Donovan (as Hercules) and James Woods (as Hades). The movie was also a comedy and was directed by Ron Clements and Jon Musker.
The live-action is still in the development phase thus it's still unclear how much of the animation will be translated into the new movie. Disney has remade "The Lion King" almost shot for shot, while its upcoming "Mulan" live-action was stripped off its musical elements. It is a looser interpretation of the 1998 original movie, per The Hollywood Reporter.
With Callaham and the Russo brothers on board, however, the "Hercules" live-action will be likely action-packed. Casting Hercules will still take a long time but the report stated that Ryan Gosling and Idris Elba are being thrown into the mix.
Fans, however, have started coming up with their own pitch. Benedict Cumberbatch could play Hades while Zac Efron or Sam Heughan could be Hercules and Ariana Grande could be Meg.
Incidentally, fans were abuzz about a potential live-action remake when Grande performed the song "I Won't Say (I'm in Love)" from the film during The Disney Family Singalong, a lockdown/quarantine special. Disney is clearly digging into its vault of intellectual property projects.
Meanwhile, Callaham is also working on Disney/Marvel "Shang-Chi" movie and he is writing the sequel to "Spider-Man: Into the Spider-Verse." He also worked on the upcoming superhero film "Wonder Woman 1984."
The Russo Brothers recently had the successful release of the action film "Extraction" with Chris Hemsworth on Netflix.