51Talk donates P5.25M worth of medical supplies to PH
558 total views, 1 views today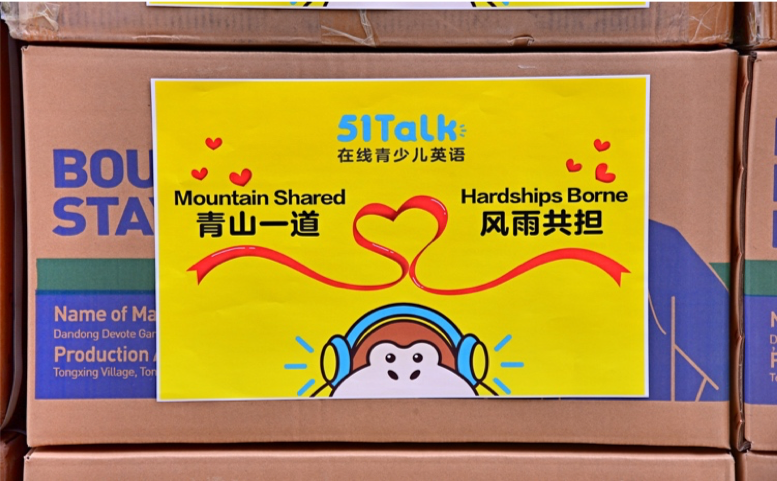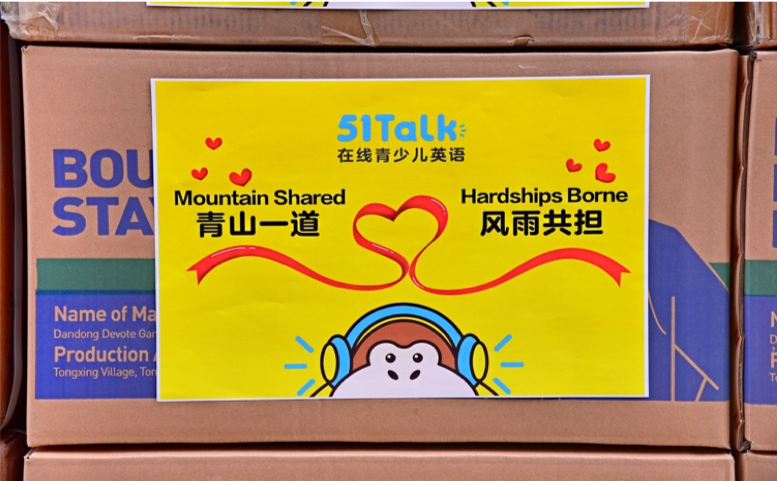 China's leading online English education platform 51Talk increases its philanthropy efforts during the global coronavirus crisis by donating medical supplies to the Philippines, according to the company's official Facebook account.
The much-needed medical supplies, which are en route to Manila, include personnel protective equipment (PPEs) and nucleic acid detection test kits with a total value of PHP 5.25M.
The novel coronavirus pandemic in the Philippines has stretched the healthcare capacity of hospitals. As the number of cases continue to rise daily, medical supplies and facilities have also become scarcer, prompting the private sector to respond.
"As the Philippines grapples to contain the novel coronavirus disease, we are working around the clock to make the delivery as fast as possible, so the supplies can reach those who need them most," said Jack Huang, Founder and CEO of 51Talk.
As one of the largest enterprises in promoting educational cooperation between the China and the Philippines, 51Talk has boasted more than 20,000 Filippo English teachers to teach Chinese kids.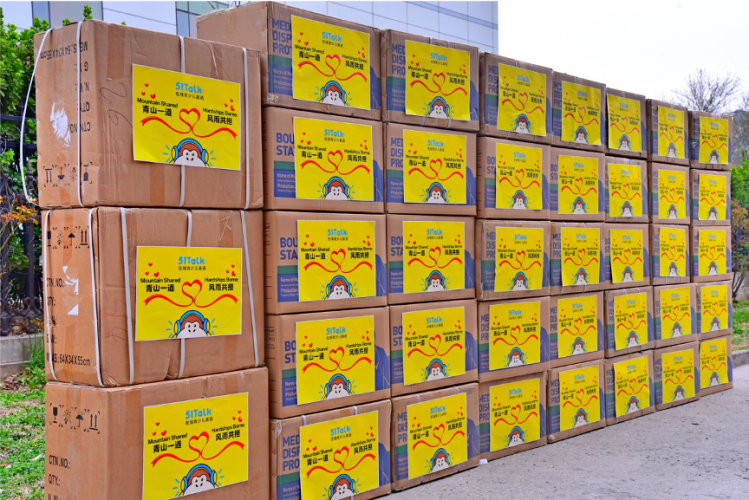 The donation boxes have the phrase "Mountain Shared, Hardships Borne" attached to it. This phrase comes from a famous Chinese poet speaks of the interconnectedness of people and societies in times of hardship and need.
"United as we stand, divided as we fall. And it would be irresponsible of us to sit on our hands or fail to act. We need to take some firm action to help locals, including those work-from-home teachers," the 35-year-old CEO added.
People-to-people communication between China and the Philippines has yielded positive results in various fields, such as culture, education, tourism and personnel exchanges. Mr. Huang also expressed its wish to position 51Talk as a bridge that can give a boost to the Chinese and Filipino friendship.
Since its establishment in 2011, 51Talk has been committed to helping children develop their English communication skills by connecting them with passionate and dedicated English teachers from the Philippines. Listed on the New York Stock Exchange in 2016, 51Talk has been providing top-quality English education services to thousands of families every day.
The home-based online workforce has proven to be very resilient amid on-going lockdowns in the Philippines due to COVID-19 while traditional forms of businesses and livelihoods had been disrupted. With an exploding demand for English-speaking teachers in China, more locals are expected to be online English teachers in coming days.