PSC: Safety and health is top priority for all
539 total views, 1 views today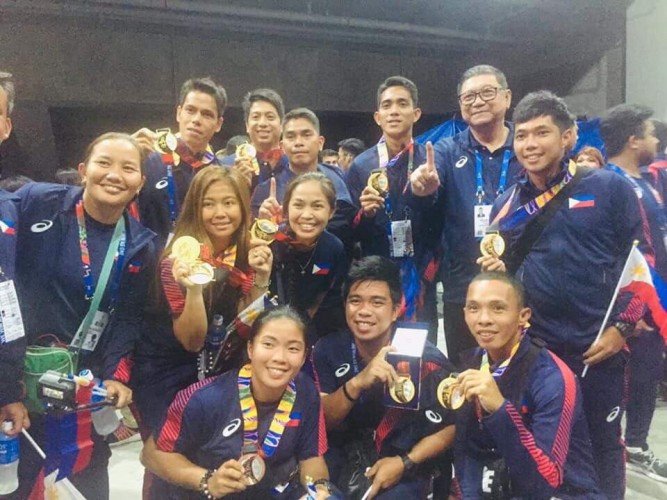 Philippine Sports Commission Chairman William Ramirez on Monday clarified that in these trying times, safety and health is the priority of everyone, and scheduling of national or international sports events will have to be pushed back in consideration of everyone's safety.

"We are on lockdown, but we try our best to keep updated of our athletes' and employees' status," explained Ramirez. The PSC has been keeping "virtual offices" for reporting and updating. Ramirez also said that "as of now, I am thankful that no athlete, coach or employee has reported positive of the COVID-19. We hope it stays that way."
The present situation of the nation has greatly affected the sporting community, with most being indefinitely postponed. Recently, the 10th ASEAN Paragames Organizing Committee (PHILAPGOC) announced the third rescheduling of the Games in light of the present global pandemic, setting the new target month for October.
Ramirez explained that if the present situation persists, deciding the schedule of such events would be in the hands of the government. "I understand the goals and dreams of the organizing committee, but in this national crisis, it would be the government's advice or decision which will be heeded since there are other factors which need to be considered," he explained.
In early February, seeing the progress of the health issue, the PSC has announced the postponement of all its events and strongly urged the PHILAPGOC to also consider rescheduling, which they eventually did. The Games was moved to March.
Meantime, athletes continue to train at home, optimistic that things will go back to "business as usual" soon.