Amber Heard Domestic Violence: Fans Seek Justice For Johnny Depp
512 total views, 1 views today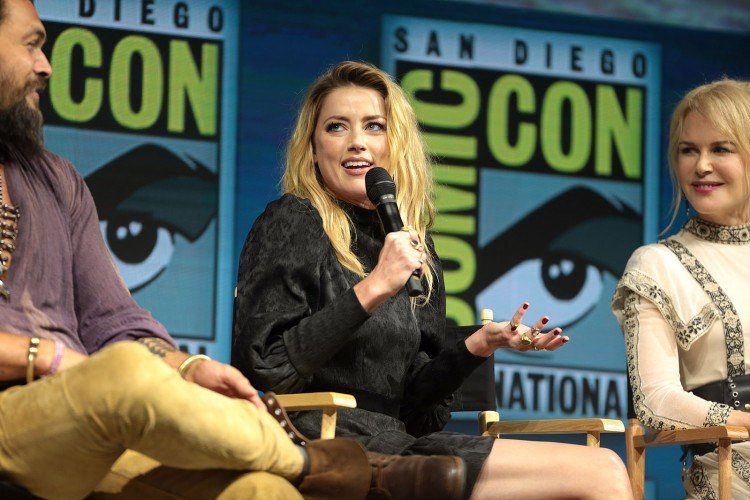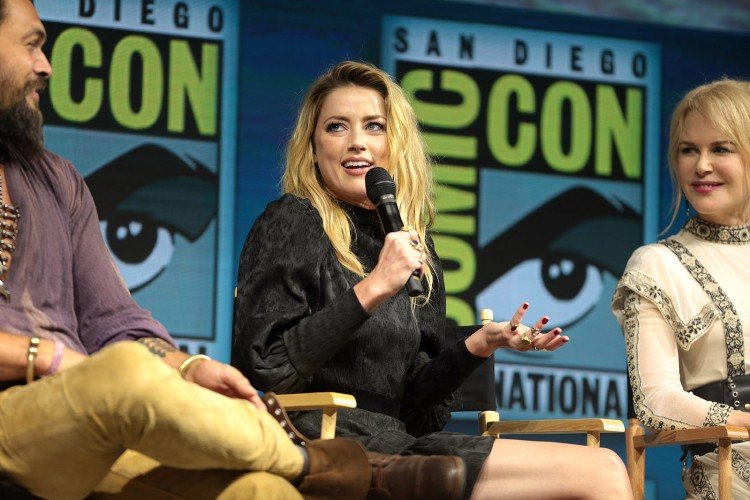 The controversial domestic violence case between Amber Heard and Johnny Depp has been ongoing for years amid their divorce settlement. A surprising turn of events, via leaked audiotape, however, revealed that Heard was also guilty of physical violence and emotional abuse.
This audiotape, obtained by Mail Online, has fans demanding justice for the "Pirates of the Caribbean" star as Heard admitted on the tape that she had been physically abusing him as well. As Depp lost his biggest role in the Disney film because of this case, fans are now demanding that Heard be also removed from the "Aquaman" sequel.
An online petition for her removal has been gathering steam on Change.Org with over 200,000 signatures as of press time. It stated, "Amber Heard has been exposed as a domestic abuser by Johnny Depp. In his $50 million lawsuit, Johnny Depp describes many incidents of domestic abuse that he suffered at the hands of his (then) wife Amber Heard, including one incident where she punched him twice in the face and another where she shattered his finger with a vodka bottle, and his finger had to be surgically reattached. He will bear the scar from that for the rest of his life."
Heard and Depp were married from 2015 to 2017 after dating since 2011. In 2016, the actress filed a restraining order against her husband, citing that he was being verbally and physically abusive, especially when under the influence. Heard also wrote an op-ed in Washington Post to speak up against violence.
In the audiotape, Heard said that no one will take the side of a bigger and stronger man over a 115-pound female in the domestic violence case. Heard taunted her ex-husband in the audio leak. It's unclear if Heard and Depp were aware that their conversation was being recorded.
Meanwhile, the "Aquaman" sequel is slated for a December 2022 release. The production date has not yet been set.