A 'True Detective' Reunion With Matthew McConaughey and Woody Harrelson Took Place
1,691 total views, 1 views today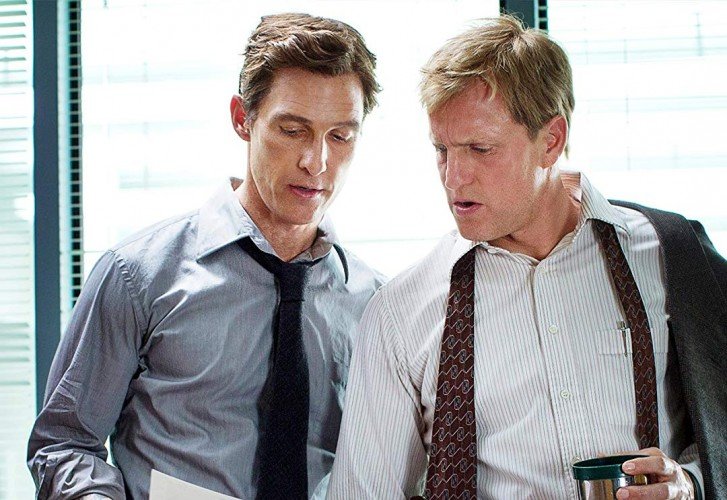 Matthew McConaughey and Woody Harrelson have been hanging out together recently. The dudes from Texas, who also starred in the award-winning series "True Detective" in 2014, spent quality time sparking rumors of a possible revival of their time in the crime anthology.
McConaughey posted a photo of himself with his buddy on Instagram. However, fans of "True Detective" must not get too excited about this reunion since, as it turns out, the two friends actually meet up yearly.



View this post on Instagram
The actors met sometime in the late 1990s and have been in contact with each other on film sets. They worked together for the first time in the 1999 "film EDtv," where they played brothers. They also starred in "Surfer, Dude" as the mentor and the protege. "True Detective" would be their third production together, playing the cops Rust Cole and Marty Hart, respectively.
According to reports, McConaughey and Harrelson round up with their friends Sacha Baron Cohen, Chris Rock, Bono and Lars Ulrich, who plays the drums for Metallica for their annual "friendship tour." Currently, there are no plans for the two stars to do "True Detective" again even if it was hinted in the last season, which starred Mahershala Ali and Stephen Dorff, that different investigations can take place in the same universe.
The first season of "True Detective," created by Nic Pizzolatto, was a critical success that raked awards and accolades for its acting, writing, directing and cinematography. McConaughey was asked to join the series before it was even commissioned on HBO to play Hart but instead he asked Pizzolatto to play Cole and let Harrelson be his sidekick.
Cary Joji Fukunaga directed the series that became one of the strongest shows on HBO. Reviews cited "True Detective" for its acting, dialogues and high quality production. Ratings for the first season grossed up to 11.9 million. However lauded this show was, its second season was panned by critics. Pizzolatto and HBO redeemed themselves with the third season, which aired the spring of 2019.