Robert Downey, Jr. Reprises Iron Man in 'What If' Limited Series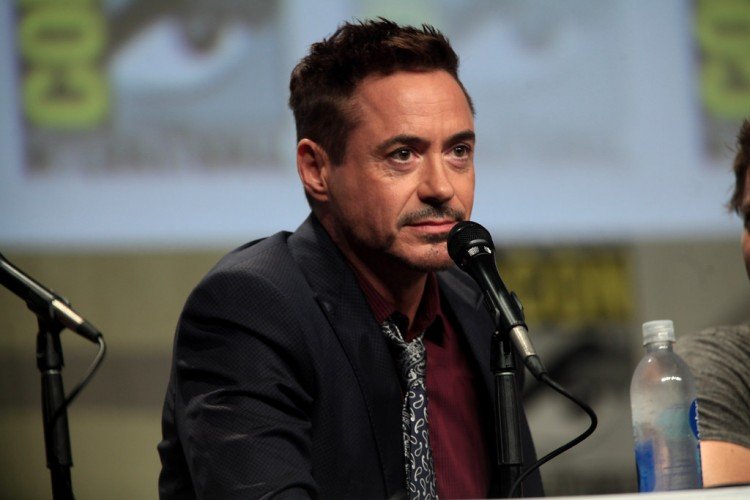 Robert Downey, Jr. is bringing back Iron Man. After his character's death in the last "Avengers" movie, the actor has signed up to play lend his voice as Tony Stark/Iron Man for "What If," an upcoming series for Disney+.
"What If" is an animation that will explore alternate scenarios in the Marvel Cinematic Universe (MCU), which means that Iron Man isn't really returning from the dead but it will be an alternate version of his character. It is expected to launch in the streaming platform in 2021.
It was Jeff Goldblum who revealed Downey's return in an interview about "Thor: Love and Thunder." When asked if he's coming back to the MCU, the actor said that he actually finished recording his lines as the Grandmaster for "What If."
"This episode included the Grandmaster and Iron Man," Goldblum revealed. "So Robert Downey [Jr.] will do a voice in that. And Korg, Taika Waititi, had already recorded his voice for that."
Also rumored to be lending their voices to "What If" are Hayley Atwell, Michael Douglas, Josh Brolin, Tom Hiddleston, and Samuel L. Jackson.
Downey donned the Iron Man suit in 2008, which helped launch the MCU. Initially, the studio didn't think that Downey was family-friendly enough but he led the franchise to 10 years of box office success.
"There were concerns about, was he an action hero? Was he a name that would promote a family movie? Jon (Favreau) was in love with the idea of Downey playing the part and we all felt so sure about him on a creative level," casting director Sarah Finn said. "Because he wasn't instantly a slam-dunk approval, as we were reading other people and looking at it, I suggested we had screen tests and let the best person win."
Downey has played the role several times across the franchise's other films and died in the final phase 3 offering, "Avengers: Endgame." Meanwhile, the actor is going to be seen next in the movie "Doolittle"
"What If" is expected to run with 23 episodes.