Stranger Things Season 4 Renewed on Netflix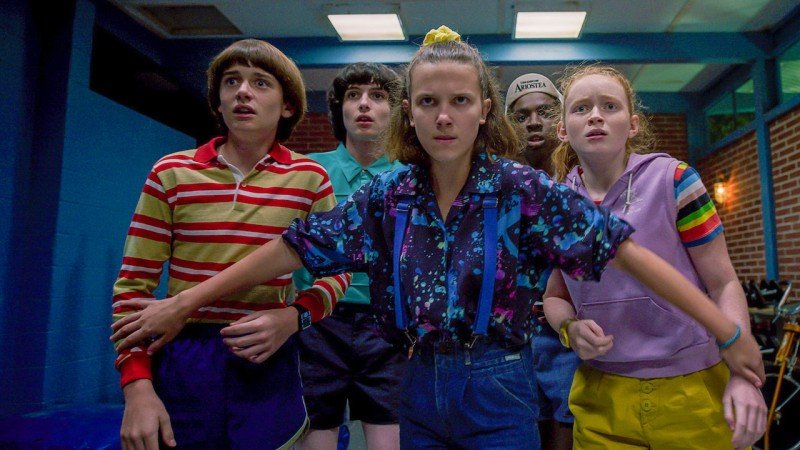 Almost three months since the release of Stranger Things season 3, Netflix has confirmed that the paranormal drama set in the '80s will be back for a fourth season. It was revealed in a short video teaser that Stranger Things season 4 will not entirely be taking place in Hawkins anymore.
It is speculated that Stranger Things season 4 will bring the show to Russia where Chief Hopper might have likely disappeared into. It can also be recalled that Will, Jonathan, Eleven and Joyce have moved away from Hawkins to leave all their troubles behind and start anew in another city, thus there will be another setting to explore.
"The Duffer Brothers have captivated viewers around the world with Stranger Things and we're thrilled to expand our relationship with them to bring their vivid imaginations to other film and series projects our members will love," Ted Sarandos, Chief Content Officer of Netflix said in a press release announcing Stranger Things season 4. "We can't wait to see what The Duffer Brothers have in store when they step outside the world of The Upside Down."
"We are absolutely thrilled to continue our relationship with Netflix. Ted Sarandos, Cindy Holland, Brian Wright, and Matt Thunell took a huge chance on us and our show — and forever changed our lives. From our first pitch meeting to the release of Stranger Things 3, the entire team at Netflix has been nothing short of sensational, providing us with the kind of support, guidance, and creative freedom we always dreamed about," the Duffer Brothers said. "We can't wait to tell many more stories together — beginning, of course, with a return trip to Hawkins!"
According to Production Weekly, filming for Stranger Things season 4 will begin this October thus the show could be ready on the streaming platform by late 2020 or early 2021.