Disney 'Frozen' 2 Confirms Elsa and Anna's Mom Voiced By Evan Rachel Woods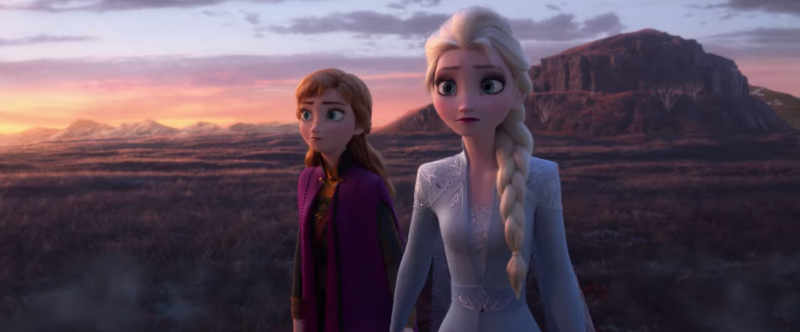 Elsa and Anna's mother Queen Iduna is going to be in "Frozen" 2. Though the character went missing in the first movie, director and writer Jennifer Lee confirmed that the queen will be back for at least one scene in the sequel.
Disney released a photo of "Frozen" 2 with the queen singing songs with Elsa and Anna when they were younger girls. At the D23 Expo, the studio also released a clip from the film that hints of the plotline.
Elsa is hearing voices in "Frozen" 2 and she wants to follow this voice. Apparently, the sequel will bring the sisters on a quest to perhaps find their missing parents.
Sterling K. Brown's character has also been revealed as Lt. Destin Matties, who has been leading soldiers to look for were lost in an enchanted forest for many years. Disney also released a clip showing that Anna has been talking to the lieutenant during their journey.
Lee revealed that "Frozen" 2 will begin in the past and tie the story of the first film. It might also answer the question of why Elsa has powers. The "Frozen" 2 teases shown at D23 also showed Kristoff raring to propose to Anna.
"The past is not what it seems. You must find the truth," Pabbie the troll tells Elsa in the clip. "Go North across the enchanted land and into the unknown, but be careful."
"Frozen" 2 will also have a fall theme based on one specific song that talks about falling leaves and pumpkins. The cast actually performed one of the new original songs during the D23 expo.
"Frozen" 2 is set for release in theaters on November 2019. It follows after the first hit's release in 201. With the addition of Wood and Brown, Idina Menzel (Elsa), Kristen Bell (Anna), Josh Gad (Olaf) and Jonathan Groff (Kristoff) are reprising their roles.