Marvel's "Runaways" Season 3 Cast Elizabeth Hurley as Morgan Le Fay
450 total views, 1 views today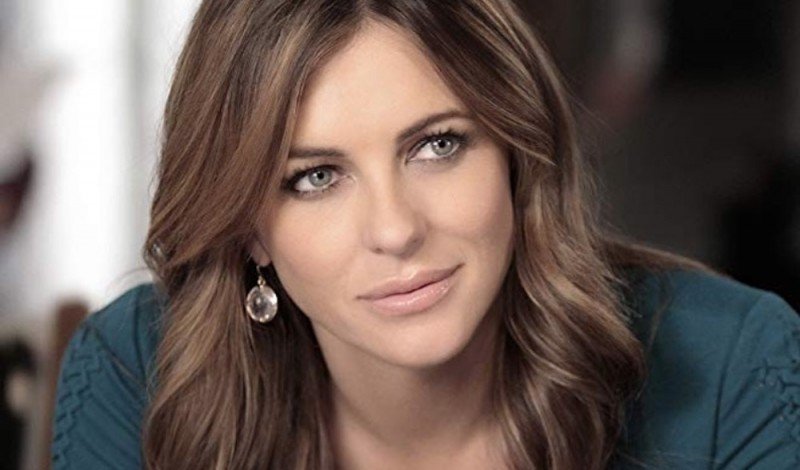 Elizabeth Hurley is joining the cast of Marvel's "Runaways" season 3. The actress has been booked for the role of Morgan Le Fay, the villain in the comic books.
Morgan is known as Merlin's student and the best sorceress that ever lived. Powerful and intelligent, Morgan can manipulate objects and energy, as well as do astral projections.
"Elizabeth Hurley is joining the Marvel Universe and we couldn't be more thrilled to have her portraying one of the most enchanting Marvel characters," Marvel Television head Jeph Loeb confirmed.
Filming for "Runaways" season 3 started in early May. Accessible via Hulu, the show consists of 10 to 13 episodes per season. Josh Schwartz and Stephanie Savage will continue to serve as showrunners and the main cast, both from the teenagers to the parents' group are expected to be back for the third season.
"Runaways" season 3 will delve more into the havoc created by the Gibborim, who have abducted Karolina (played by Virginia Gardner) and Chase (played by Gregg Sulkin). Nico (played by Lyrica Okano), on the other hand, will grow darker after being influenced by the Dark Dimension.
Despite the teens running away from their evil, cult members parents, someone has been tipping off the adults on their whereabouts. The mole on "Runaway" hasn't been exposed. Will it happen in season 3?
Hulu has not yet confirmed the show's release date for the third season. Previous seasons were released during the last quarter of the year.
Marvel's "Runaways" also stars Ariela Barer, Rhenzy Feliz, Allegra Acosta, Angela Parker, Ryan Sands, Annie Wersching, Kip Purdue, Ever Carradine, James Marsters, Brittany Ishibashi, James Yaegashi and Julian McMahon.
The premise of the series below:
Six teenagers from different backgrounds unite against a common enemy – their criminal parents, collectively known as the Pride. In the second season, the teenagers are now on the run from their parents, living on their own and figuring out how to stop the Pride, before learning there may be a mole among them who contacts Jonah, the leader of Pride, aiding his dangerous plan.