'Black Mirror' Season 5 to Launch on Netflix in June
514 total views, 1 views today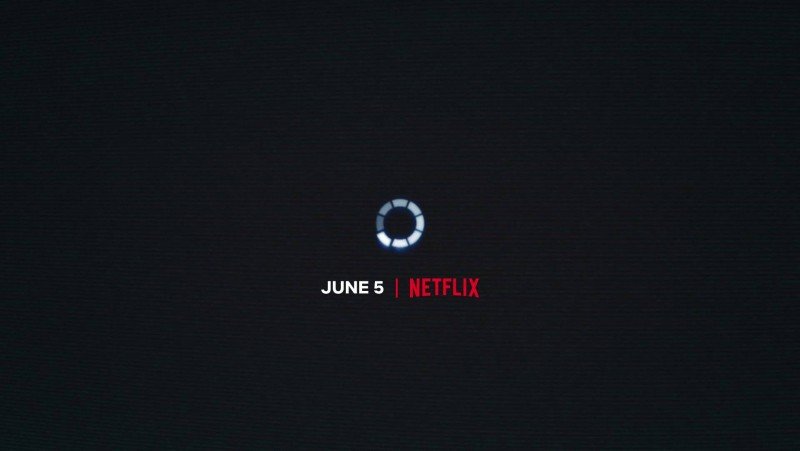 The dystopian anthology drama series "Black Mirror" will have the its fifth season launch on Netflix on Wednesday, June 5. The new installment will feature actors like Miley Cyrus, Anthony Mackie, Yahya Abdul-Mateen II, Topher Grace, Damson Idris, Andrew Scott, Nicole Beharie, Pom Klementieff, Angourie Rice, Madison Davenport and Ludi Lin.
Netflix released the first teaser to "Black Mirror" season 5 featuring the new stories. Among what's showcase involves a guy in a crisis with a mob of camera users following him, a young lady whose only friend is an android, and a  performer.
Watch the teaser below:
So far, Netflix only teased three new stories for Black Mirror season 5. It's possible, however, that this is only part one of the anthology series.
Cyrus confirmed in December that she worked on an episode of "Black Mirror" season 5.
"There's a lot of dimension to it, and actually it was while the devastation of Malibu was happening, and it was a really weird learning experience for me because I was so far from home and the show is already really dark, and it's already kind of eerie when you're there the whole time," the popstar said as per CNN. "But I learned a lot about myself, and I think I was able to use that and put that into it.
About Black Mirror
Black Mirror is an anthology series that taps into our collective unease with the modern world, with each stand-alone episode a sharp, suspenseful tale exploring themes of contemporary techno-paranoia leading to an unforgettable – and sometimes unsettling – conclusion. Without questioning it, technology has transformed all aspects of our lives; in every home; on every desk; in every palm – a plasma screen; a monitor; a Smartphone – a Black Mirror reflecting our 21st Century existence back at us. The series is created and written by Charlie Brooker, and executive produced by Brooker and Annabel Jones. Twitter: @BlackMirror Facebook: BlackMirrorNetflix