Top 4 Reasons Why Greenfield District is Worth the Walk
Pedestrian-friendly neighborhoods have always been appealing for their landscaped promenades, wide sidewalks, tree-lined walkways, and pocket parks. Especially in cosmopolitan neighborhoods, they enhance beauty and convenience, thus providing an upgrade in everyday living with the added benefit of boosting one's sense of well-being.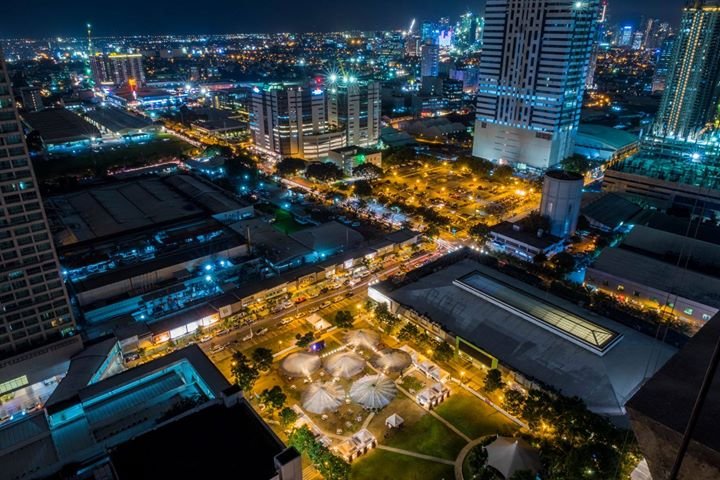 With this as guiding principle, veteran property developer Greenfield Development Corporation has purposely made its 15-hectare Greenfield District located at the corner of EDSA and Shaw Boulevard a walkable community for four top reasons:
1. Health
Now more than ever, professionals usually spend more time on the job, working behind an office desk all day long. Over time, lifestyles become sedentary and unhealthy. Greenfield District allows people to have afternoon strolls in the park on their way to availing a cup of coffee at Starbucks, or simply to lounge for a few minutes at the Greenfield Central Park at the end of the day. Greenfield District has interconnecting pathways and bridges that make it easy and appealing to reach destinations within the township by foot, while appreciating the nature-rich surroundings.
2. Environment
Greenfield District's master plan is a showcase of greenery amidst technology, with underground utilities and cabling resulting in unobstructed tree-lined roads and sidewalks. With a generous portion of the District dedicated to green open spaces, pocket parks and green roads, Greenfield District provides a much-needed break with nature.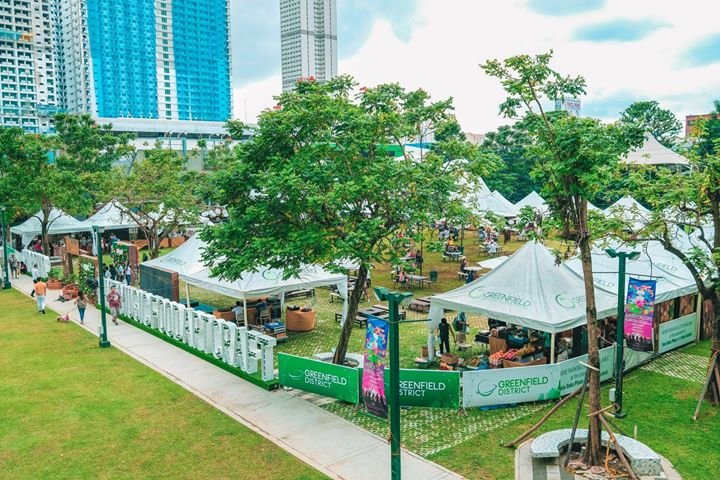 3. Lifestyle Destination
Residents of the vertical developments or employees of office towers at Greenfield District have a wide selection of leisure and dining options within easy reach such as the establishments at The Hub, Pavilion, and The Portal. There's also unique indoor sports adventure hubs like Climb Central Manila and Trampoline Park. Whether comfort food or fine dining, fun workouts or sports, there is an option for every preference that's just a short walk away. What's more, weekends at the Greenfield Central Park are made festive by the beloved Greenfield Weekend Market that feature numerous, unique food stalls and shops while jazz musicians perform and guests enjoy the food, performances, and the company of friends.
4. Relaxation
Walking can be relaxing. Greenfield District's open spaces, park and trees buffer the heavy highway noise to produce the laidback atmosphere conducive for de-stressing after a long day.
Sometimes, we also need to spend time alone to refresh the mind, body, and spirit. A solo walk in the tree-lined neighborhood can produce inspiration and help make one ready to face the challenges of the work week once again.Walking as an exercise can truly be worthwhile just as how Greenfield District has designed its master plan to provide walkable venues to clear the mind and enhance well-being despite the rigors of city life.