RP Blu Boys bag bronze in Indonesia's Makassar Open
449 total views, 1 views today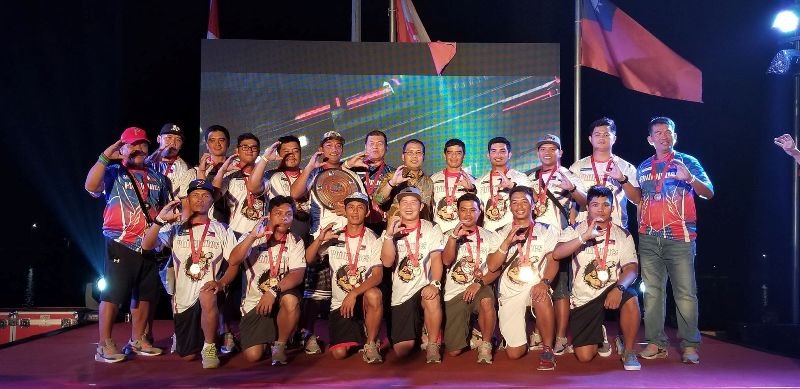 The RP Blu Boys has succeeded in making a podium finishat the Makassar Open International Men and Women Softball Tournament in Makassar, Indonesia. The Philippine national men's softball teamtook third place with a 7-3 slate behind New Zealand (9-1) and Lakidende (7-3) who will both slug it out in the finals.

"The team's strong performance in the competition is a testament to how Filipinos can excel in softball. With the Blu Boys as their role models, I hope that more young Filipinoswill take up the sport," said Jean Henri Lhuillier, president of the Amateur Softball Association of the Philippines (ASAPHIL).
The RP Blu Boys started their campaign by topplingBedford (Australia), 10-9,before succumbing to New Zealand, 1-5. They quickly redeemed themselves with a string of wins against Piccadilly (New Zealand), 3-0, Lakidende (Malaysia), 1-0,Pirates (Indonesia), 10-0, Bedford, 6-3, Pirates, 7-0, and Piccadily, 6-2. The nationals, however, fell to New Zealand, 1-3 and Lakidende, 0-9, settling for third place.
Prior to winning the bronze trophy in the Makassar Open, the RP Blu Boys already achieved a silver medal finish at the 10th Asian Men's Softball Championship.