Woman Returns $1M Dollars After Bank Deposit Error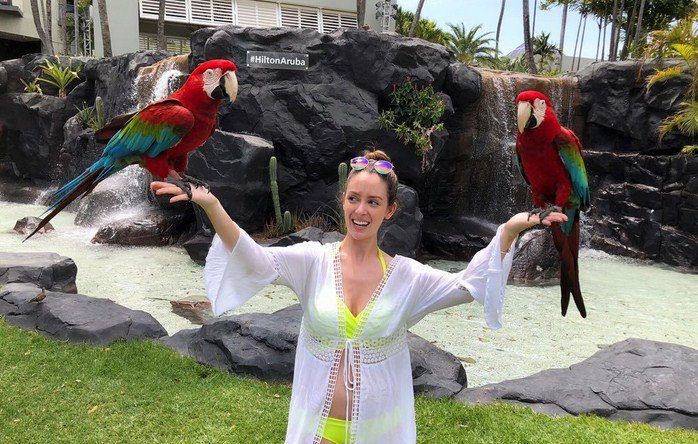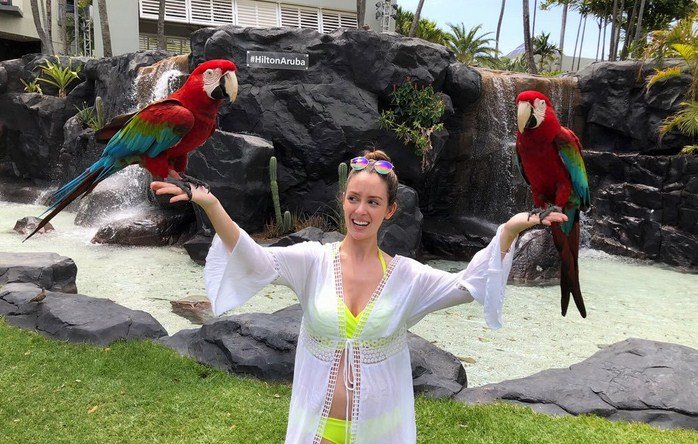 With the hardships surviving financially these days, most would love to be blessed a stroke of luck. A woman from Boston named Ellen Fleming lived that dream but for only 10 minutes.

According to Fox News, Fleming received a call from a TD Ameritrade financial consultant last Wednesday confirming that US$ 1.1 million was deposited in her account. To make sure it was no scam, she used her banking app to check.
Aware that she only had US$50 on it, she was surprised to find out her account with a total balance of US$1,101,750.75.
From there, different things came to her mind. She could do whatever she wanted, including quitting her job.
"I was thinking, 'Oh, wow, how neat would this be?' " said Fleming to the Boston Globe. "I could quit my job, do whatever I wanted to do, pay off my student loans."
But after talking to her mother, Fleming called the consultant and reported the error. By Thursday, her millionaire dream was over.
"Being a millionaire really was a dream come true for 10 minutes," she said.
A bank account that I had $50 in had over $1 million dollars deposited into it. A banker made a HUGE mistake and confused me with another Ellen Fleming. I was rich for 10 mins & I can tell you, life was in fact better. I'm now humbled from loosing all my money. pic.twitter.com/skwlbUodTY

— Ellen Fleming (@EllenFlem) July 18, 2018
It turns out that the money was intended for another woman with the same name in Florida. She tweeted about the mistake, also saving the neck of the consultant from the million-dollar error.
Fleming added in a separate tweet, "Please make sure that in my obituary I am referred to as 'One-time millionaire Ellen Fleming.'"