MPBL: Batangas faces Makati
671 total views, 2 views today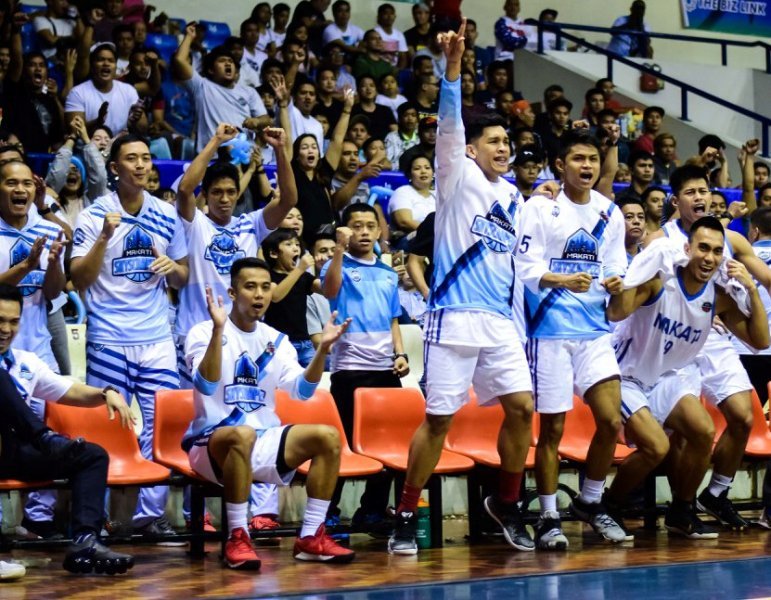 Games Today (Batangas City Coliseum)
7 p.m. – Caloocan vs Rizal
9 p.m. – Batangas City vs Makati
Makati tries to keep its winning run in the MPBL Datu Cup but needs to do this at the expense of inaugural champion Batangas City, which plays host on Tuesday's doubleheader at the Batangas City Coliseum.

The two teams will clash at 9 p.m. right after the match between the Caloocan Supremos-Longrich and the Rizal Crusaders at 7 p.m.
Winning two in a row as an expansion squad in the early stages of the tournament, the Skyscrapers face yet another acid test against the Tanduay-backed Athletics, who are aching to bounce back from the previous loss they suffered against the Bataan Risers-Zetapro, 81-67, last time around.
Makati will be facing a banged up yet formidable Batangas squad that continues to miss two key players – ex-PBA player Val Acuña.
Jhaymo Eguilos will be back in action while Bong Galanza, who also got hurt in their last game against the Risers, will also see action, according to head coach Mac Tan.
The Skyscrapers won back-to-back games capped by a thrilling 99-98 win over Manila. Coach Cholo Villanueva and his troops are hoping to pick up their third consecutive win in as many games to join Muntinlupa in a share of the lead.
Jeckster Apinan played the hero's role for the Skyscrapers in their last win against the Stars, but Villanueva believes he would need more than just a last-second shot to beat the champions.
In the first game, Caloocan and Rizal hope to bounce back from their previous losses and try to get a win at each other's expense.
The Supremos dropped a 59-55 loss to the Navotas Clutch in what was easily the lowest combined output by two teams in an MPBL game. Despite losing, Caloocan's performance against Navotas was indication enough at how the Supremos had been transformed into a defensive unit, something which they can bring against the Crusaders.
Rizal, on the other hand, has yet to win in two starts and is still licking the wound of its 87-81 loss to the Pasay Voyagers, 87-81, at home.