UK Nurse Accused of Murdering Babies Bailed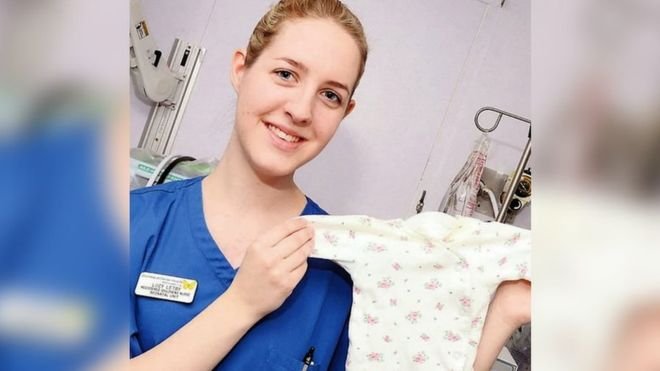 A British nurse arrested on suspicion of murdering eight babies as part of an investigation into a hospital neo-natal unit in northwest England has been released on bail, police said on Friday.

Lucy Letby, 28, was arrested on Tuesday as part of a probe into the deaths of 17 babies at the Countess of Chester Hospital.
A spokesman said the nurse, whose identity has not been confirmed by police, had been bailed pending further enquiries.
"We continue to recognise that this investigation has a huge impact on all of the families, staff, and patients at the hospital as well as members of the public.
"Parents of all the babies continue to be kept fully updated and are being supported throughout the process by specially trained officers," the spokesman said.
The investigation includes the deaths and 14 non-fatal collapses of babies between March 2015 and July 2016.
At the time of the arrest, Detective Inspector Paul Hughes said it was a "significant step forward". Police have been searching Letby's home in Chester since her arrest.
Letby qualified as a children's nurse at the University of Chester in 2011.
The investigation began last year following a review that found no "definitive explanation" for an unexpected increase in the number of baby deaths at the unit.
The hospital, which looks after about 400 babies every year, stopped providing care for babies born earlier than 32 weeks in July 2016. (AFP)