Jacksons Thank Supporters As Patriarch Grieved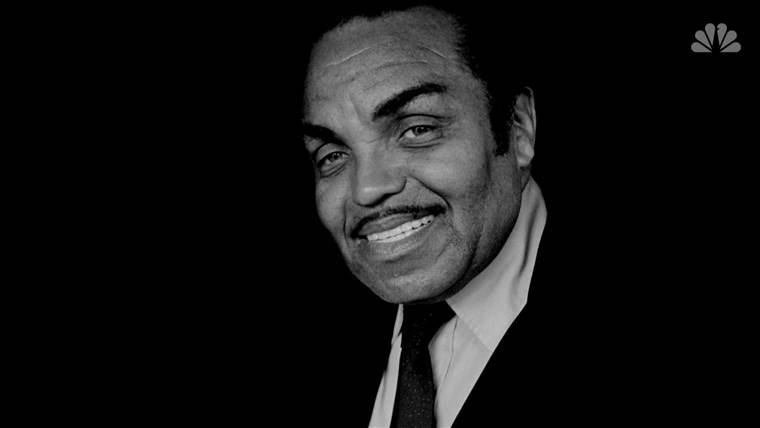 LOS ANGELES — The Jackson family is thanking the public for its support as they grieve the death of patriarch Joe Jackson.
The family that includes Janet, Jackie, Jermaine, Marlon and Tito Jackson released a joint statement Thursday saying they mourn the loss of their father and thanking the public for respecting the family's privacy.

"We mourn the loss of our father and celebrate the life of a man who sacrificed so much to give us the life and success we have today," the statement said.
Joe Jackson, father and forceful mentor of the late Michael Jackson and eight surviving children, died Wednesday at age 89 at a hospice in Las Vegas.
He also leaves behind wife Katherine and dozens of grandchildren.
The family has not yet announced any memorial plans.
Photo credit: NBC News