'Arrow' Season 7 Release Date and Theories: Oliver Queen to sport iconic golden goatee?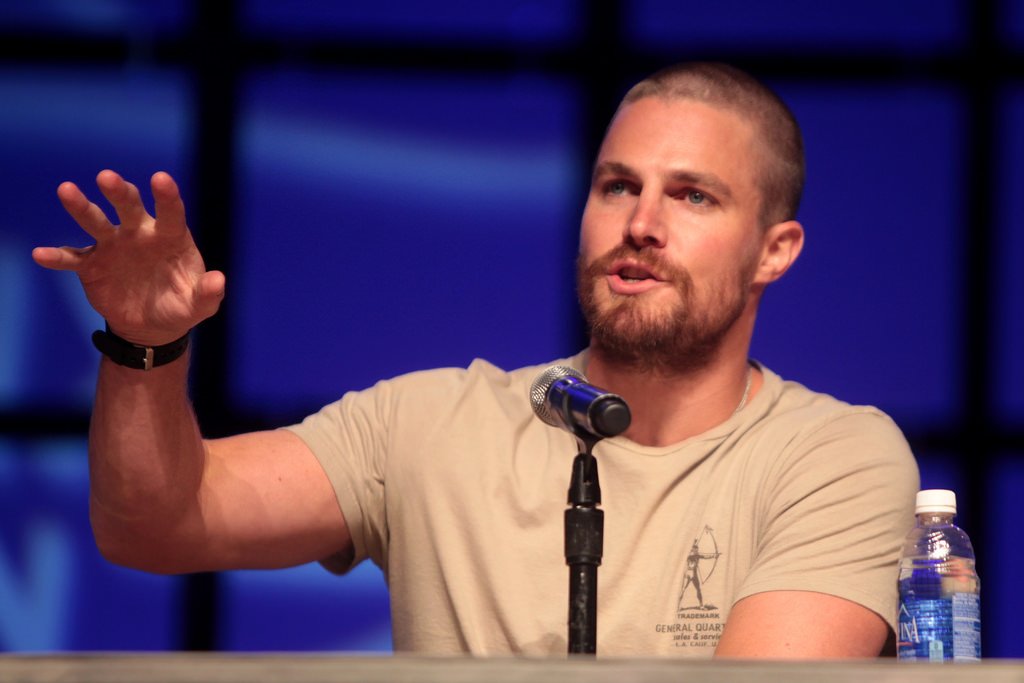 "Arrow" season 6 officially came to a close recently and now most are wondering what is in store next season. The only thing certain is that season 7 will see Oliver Queen (Stephen Amell) in prison, part of a deal he had with Agent Samantha Watson (Sydelle Noel) and the FBI to bring down Ricardo Diaz (Kirk Acevedo).

If there is one rant by "Arrow" fans that needs to be addressed, it would be the image and likeness of Queen to the comicbook version of the Green Arrow.
For the ones who followed Green Arrow in animation or the comics, Ollie donned a distinctive "Robin Hood" goatee. During the early seasons of "Arrow", Amell promised that he would appear with the classic beard if the show lasted up to season 6. Now, the fans are holding him to that promise.
Amell was at Comic Con recently and revealed that he plans to grow a goatee, Comicbook reported. This should be something fans will look forward to although he cautioned everyone that it may only be temporary.
"I can't promise that I'm going to keep [the goatee] forever. I can definitely promise that I'm not going to wear the stupid hat."
It remains to be seen what kind of costume design Amell will be donning for "Arrow" Season 7. However, Queen is not expected to be in action in the early episodes as he serves (some) time in prison.
Locked up, the storyline should be a perfect time for Ollie to grow that iconic beard. He could keep it and sport it once he goes free and back to his crime-fighting ways.