'Last Man Standing' revival eyed on Fox, Tim Allen on board
388 total views, 1 views today
Tim Allen is not yet backing down one year after the surprise cancellation of "Last Man Standing" on ABC last season. Fox is reportedly eyeing a revival of the comedy series, which means a seventh season might be in the horizon.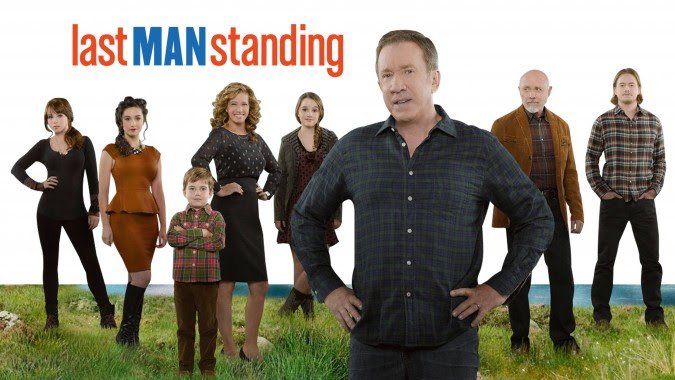 According to The Hollywood Reporter, early talks are underway at Fox with the stars and the producers to bring back "Last Man Standing." Additional details might come out during the network's upfront presentations to advertisers on May 14 but everything is still in up in the air.
"Last Man Standing" was peddled at CMT on cable after its cancellation on ABC but the negotiations did not become successful given the costly operations of producing an original multi-camera series. CMT usually airs syndicated shows.
The series was the second-highest rated comedy show on ABC next to "Modern Family" and pulled ABC's Friday night ratings. Hence, Allen took the cancellation badly and accused ABC of making a political call to cancel the series.
"There is nothing more dangerous, especially in this climate, than a funny, likable conservative character," Allen said in an interview. "He is mitigated on the show by a family of women who had a difference of opinions, but [Mike Baxter] was a likable guy and a principled guy about work and ethics and all this stuff."
"Last Man Standing" showcased a conservative-leaning family, much like Allen in real life. ABC, however, denied the allegations and in fact revived "Roseanne," which features another family with conservative politics.  The network said that the decision to cut the show was based on the scheduling and licensing.
"Second biggest show, [ABC] hadn't won a Friday night in 15 years. They put us out to pasture on Friday and we won Friday," Allen further said. "I would have put Roseanne after us. Use us just to launch shows, if nothing else," he added.