Chadwick Boseman and John Mulaney to host SNL in April
1,051 total views, 2 views today
"Black Panther" star Chadwick Boseman is hosting "Saturday Night Live" for the very first time this April, while stand-up comedian and former SNL writer John Mulaney will also hit the SNL stage in his debut appearance as host in the following week.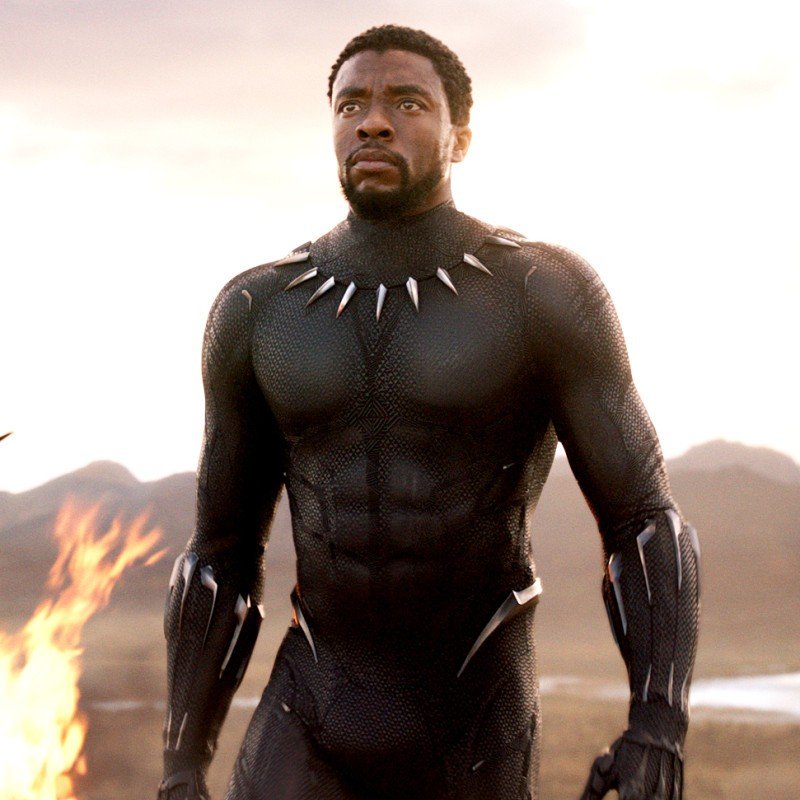 NBC released details to the upcoming SNL shows in a press release.
Chadwick Boseman will host "Saturday Night Live" for the first time when he hits the Studio 8H stage on April 7. Boseman currently stars in the title role of the global blockbuster "Black Panther" and will co-star in the upcoming "Avengers: Infinity War," set for release April 27.
Joining Boseman as musical guest will be multi-platinum, Grammy Award-nominated rapper Cardi B, also on "SNL" for her first time. Her recent single, "Bartier Cardi," featuring 21 Savage, was released Dec. 22. She made history as the first female rapper to land her first three singles in the Billboard chart's top 10 and is the first female artist to have five top 10 singles simultaneously on the Hot R&B/Hip-Hop Songs chart.
John Mulaney will make his debut as host on April 14. Mulaney, the Emmy Award-winning writer, stand-up and performer, was previously a writer on "SNL" for six seasons. His latest comedy special, "Kid Gorgeous at Radio City," will premiere globally May 1 on Netflix.
Jack White will return as musical guest to the "SNL" stage. His third studio album, "Boarding House Reach," was released on March 23.
"Saturday Night Live" is produced in association with Broadway Video. The creator and executive producer is Lorne Michaels.