Kwago and Warehouse Eight to launch intimate monthly nightcap 'Before Midnight' on Feb 28
414 total views, 1 views today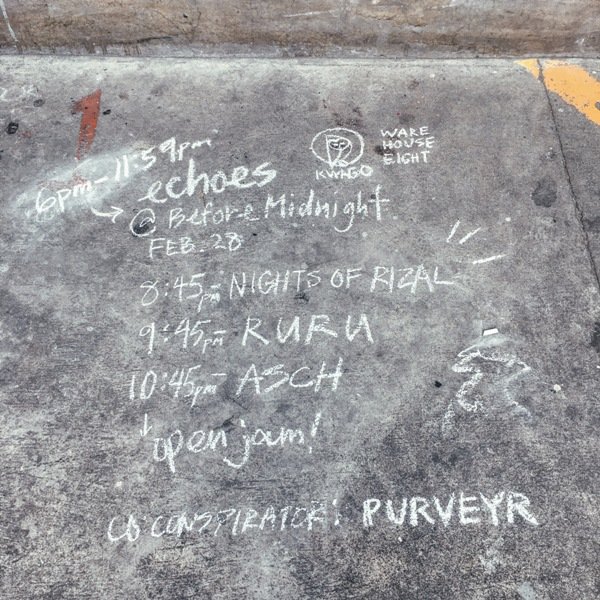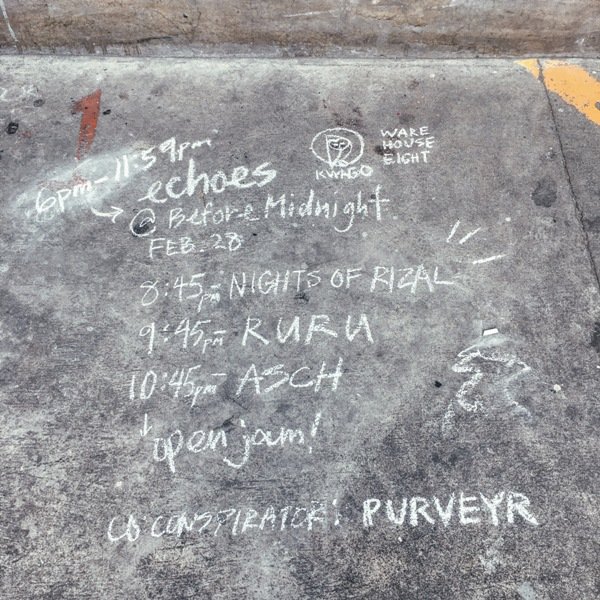 A collaboration between co-working space Warehouse Eight and Kwago book bar, 'Before Midnight' is a close-knit monthly gathering of people who loves music, art and literature.

Opening on February 28, 2018, 6PM at Kwago Book Bar in Warehouse Eight's doorstep overspilling to their pantry, 'Before Midnight' features the third run of Echoes—a stripped down concert where musicians are featured as storytellers and allowed to experiment and show a different side of them—no special effects, more raw.
"What makes Echoes different is that it's very personal. It's a no-frills type of gig. You get to be really close to the musicians, see them in a different light. You see musicians as people rather than performers." Warehouse Eight co-founder Kayla Dionisio said.
For this edition of Echoes, Kwago and Warehouse Eight teamed up with Purveyr to document the concert and make the gig available online even after the event, like how NPR Tiny Desk Concert does it. Line up for Feb 28: Nights of Rizal, Ruru and Asch.
Design startup Diyalogo will also launch witty limited edition interactive cards exclusive for the event, which aims to develop rapport among the guests, while Bad Student partnered with Kwago to produce a risographed zine for everyone to enjoy and think about during the gathering.
"We've designed 'Before Midnight' in such a way that it will allow organic and genuine connections among people who loves books, beats and booze. What we're missing now in gatherings are conversations that deeply affect and influence us. We're hoping to have more of those," Kwago founder Czyka Tumaliuan shared.
Food and beer will be served by Warehouse Eight and Kwago's neighbors Seventeen O' Nine and Philippine Craft Kings (PCK). And Kwago's fiction-inspired menu will also be available, featuring cocktails inspired by local and international literature, such as "Dark Hours" by Conchitina Cruz, "Howl" by Allen Ginsberg and "Para Kay B" by Ricky Lee.
Door fee is 500. Early bird 350 (until Feb 23, 2018). All tickets come with a free zine, coffee or beer and 10% OFF on all books at Kwago.
Registration link for early bird: bit.ly/beforemidnight1
Echoes – MUSICIANS as storytellers
FEATURED ARTISTS:
Nights of Rizal
Ruru
Asch