PBA: Will Ginebra consider signing free agents?
658 total views, 1 views today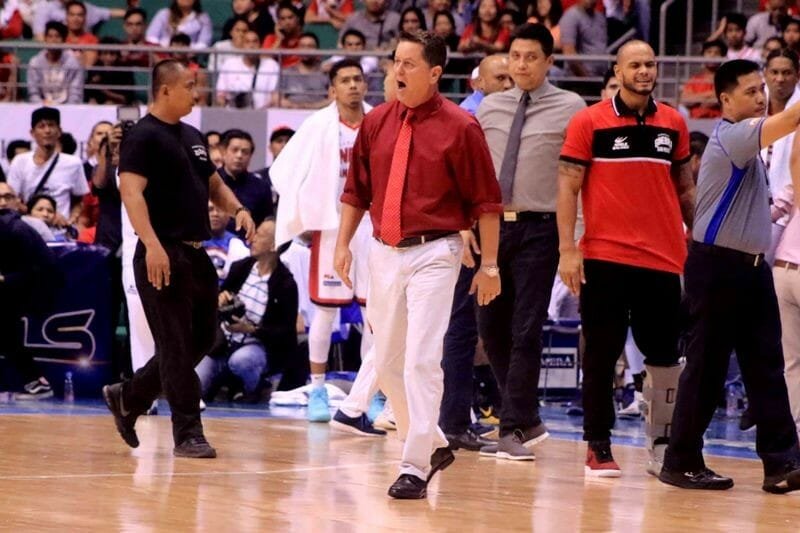 The PBA is all set to open its 43rd season, and there are a lot of names struck out of the list. Among the notable names include Chris Ellis, Gary David, Denok Miranda and Mac Cardona.

Ellis, 29, can still fly in the PBA if given a chance. The only problem is that since he was traded to the Blackwater Elite, the All-American's path has been marred by road bumps. After being hospitalized due to leptospirosis, the former 2012 PBA draft pick never reported for practice, Spin.ph reported.
Hence, the sixth overall pick of the 2012 PBA Draft is technically a free agent, and there is no word yet on whether any team would take him in. Unfortunately, any team who would take the risk will likely take into consideration his actions with the Elite, meaning an obstacle lies ahead.
Should Ginebra consider him?
Ironically, one team that could look at Ellis is Ginebra. The Kings suffered a big blow recently when Art Dela Cruz (curiously one of the players involved in that celebrated trade) re-injured his Achilles.
The former San Beda Red Lion just inked a new pact with Ginebra and was seen by most as a player who would step up with some players like Joe DeVance on the mend. With the setback, there is no word yet if the Kings would take a second look at the free agents left unsigned.
Other free agents worth a look
Aside from Ellis, there are different names Ginebra could consider. Lastimosa is a tempting choice, a proven scorer who can make things happen. His exciting plays should earn him a spot on the roster if Tim Cone and his wards will it.
Denok Miranda and Jonas Villanueva could be possible candidates as well. Both can play the point and are proven veterans.
Other free-agent guards who Ginebra could consider include former stalwarts like John Wilson and Keith Jensen. Right now, there is no movement on the Kings side, and Cone may opt to see first what his reserves can offer.
That includes incoming rookie Jett Manuel who has been known to have a sweet shot from the outside. Other players who could be given more playing time are Paolo Taha and Sol Mercado.