PBA: Tail-enders could use some offensive sock from shunned stars
440 total views, 2 views today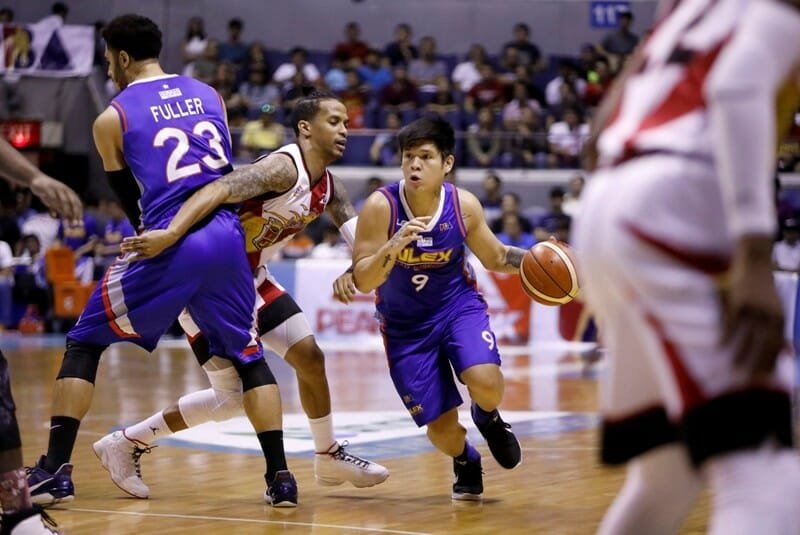 With the PBA all set to unfurl its 43rd season, teams have opted to go with younger talent. Plenty of veteran names were left out in the cold though some teams could still put them to good use.

The PBA squads that come to mind include Kia, Blackwater, and Phoenix. Of the mix, Kia Picanto looms as the team who could use some veteran experience but at the right price.
Among the players who are available include Jonas Villanueva, Joseph Yeo, and Carlo Lastimosa. Looking at their official roster, they could use a scorer or playmaker to make it all work. The only players capable of carrying the scoring cudgels are Dylan Ababou, Ronald Tubid, and Glenn Khobuntin. However, coach Chris Gavina has been known to bring out the best in his players, a lot of which happened last season.
While Gavina is expected to continue using his system, the fact remains that Kia needs vets to pull off surprises. Team play is essential, but without players who are willing to take the lead and the crucial shots in crunch time, Picanto may have low chances against powerhouse teams like Ginebra or San Miguel.
Lastimosa, recently cut by the NLEX Road Warriors to offload some guards could make a difference. Despite standing only 6-feet, the second round pick of the 2013 PBA draft can help in the scoring department. His drives could force opposing teams to double leaving other Kia players open.
Jonas Villanueva is a curious option. Since breaking out with the San Miguel Beermen, the former FEU Tamaraw has failed to hook up with a team who can maximize his talent. He is a former PBA Finals MVP (2009) and could stabilize young teams like Kia.
Yeo is another offensive sock who can razzle and dazzle. Landing in loaded teams have kept him in storage but joining teams lacking in offense could be a break he needs.
If age is a factor, the best choice is Lastimosa. Villanueva and Yeo are 34 and are slowly reaching the climax of their careers. However, teams could give them a one-conference deal and decide from there if they should be retained for the rest of the PBA's 43rd season.