Netflix writes accused actor Masterson out of comedy
500 total views, 1 views today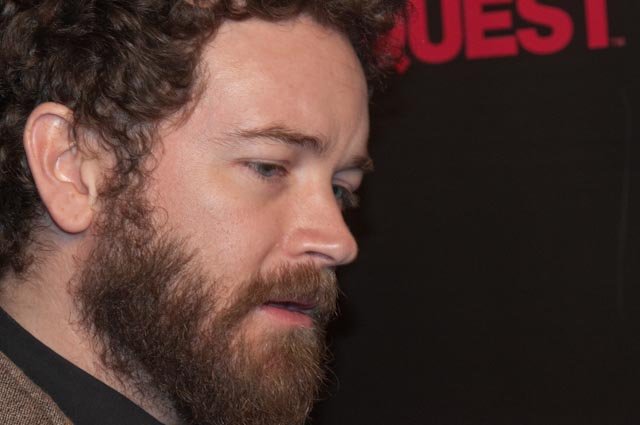 Netflix said Tuesday that it has written actor Danny Masterson out of the comedy "The Ranch" with Los Angeles police investigating sexual assault claims against him that date back to the 2000s.

Masterson responded that he was disappointed with the decision, saying that in the current climate people are presumed guilty when they are accused.
He has denied the allegations by three women that they were assaulted by him. Masterson is best known for his role on "That '70s Show," and he has worked with actor Ashton Kutcher and Debra Winger on the Netflix series.
Netflix said Monday was Masterson's last day on the show, and production will resume next year without him.
It marks the second time Netflix has written an actor out of a series following sexual misconduct charges. The streaming network also removed Kevin Spacey from "House of Cards" after sexual misconduct allegations.
Police have given no other details about the accusations against Masterson. The actor, who is a Scientologist, has maintained that the charges stem from an attempt to boost a television series that features former members of the Church of Scientology.
"Law enforcement investigated these claims more than 15 years ago and determined them to be without merit," Masterson said. "I have never been charged with a crime, let alone convicted of one. In this country, you are presumed innocent until proven guilty. However, in the current climate, it seems as if you are presumed guilty the moment you are accused."
He said he's looking forward to clearing his name, and expressed thanks to the cast and crew of "The Ranch," as well as to fans. (AP)