'Thor: Ragnarok' smashes Hollywood's slump
288 total views, 1 views today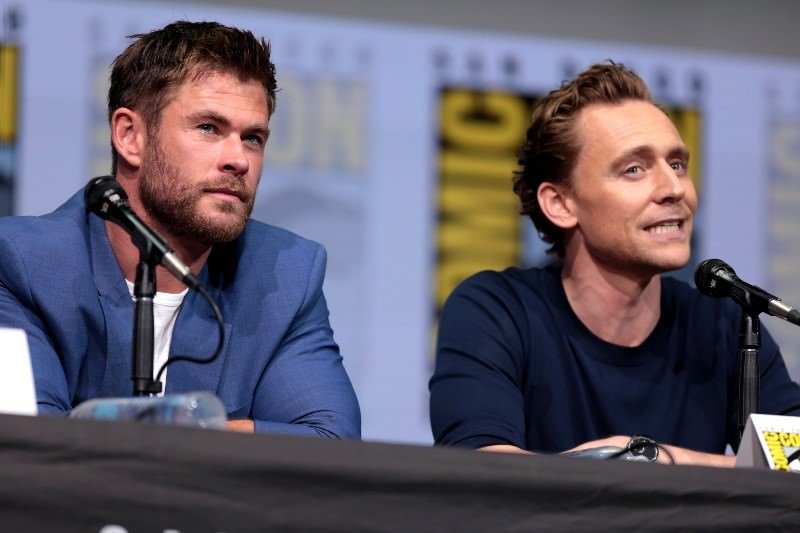 After a dismal October for Hollywood, Disney and Marvel Studio's "Thor: Ragnarok" proved a smashing success over the weekend weekend, pulling in $122.7 million in North American theaters for a global total of $306 million, industry figures showed Monday.

How big was the film's three-day opening? The latest "Thor" episode, boosted by strong reviews and the self-mocking humor of Chris Hemsworth as the powerful Norse god (with Cate Blanchett as Hela, goddess of death), netted more than seven times last week's take for then-leader, Lionsgate's "Jigsaw."
That movie, which has police investigating a string of horrific murders carried out in the style of supposedly long-dead killer Jigsaw, dropped this weekend to third place at $6.6 million, according to box office tracker Exhibitor Relations.
In second was "A Bad Moms Christmas," from STX Entertainment, at $16.8 million. The comedy stars three women — Mila Kunis, Kristen Bell and Kathryn Hahn — whose plans change when their mothers (Christine Baranski, Cheryl Hines and Susan Sarandon) drop in unexpectedly for the holidays.
In fourth position was Lionsgate's "Boo 2! A Madea Halloween" at $4.5 million. The light comedy has actor/director Tyler Perry and buddies heading to a campground that — surprise! — turns out to be haunted.
In fifth spot was "Geostorm" from Warner Bros., at $3.2 million. The sci-fi disaster thriller follows Gerard Butler as he struggles to save the world from an apocalyptic storm caused by climate-controlling satellites run amok. (AFP)