Paris robbery suspect apologizes via letter to Kardashian West
469 total views, 1 views today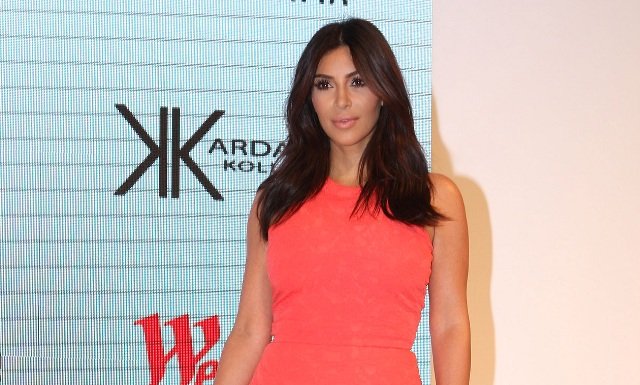 The alleged mastermind behind the Paris robbery of Kim Kardashian West has written the reality TV star an apology letter from his prison cell.
A person familiar with the case told The Associated Press on Thursday that suspect Aomar Ait Khedache sent the letter to the investigating judge and that Kardashian West's lawyers had access to it.

The person spoke on condition of anonymity because French law prohibits disclosing elements of an ongoing investigation.
TMZ website first reported on the letter. It quoted Khedache as writing he regrets his actions and realizes the psychological damage he caused.
Kardashian West was tied up and held at gunpoint during the October 2016 jewelry heist.
The person familiar with the case says the translated quotes TMZ published in English seem consistent with what Khedache wrote in French. (AP)