Famous women who stripped down for Playboy
499 total views, 2 views today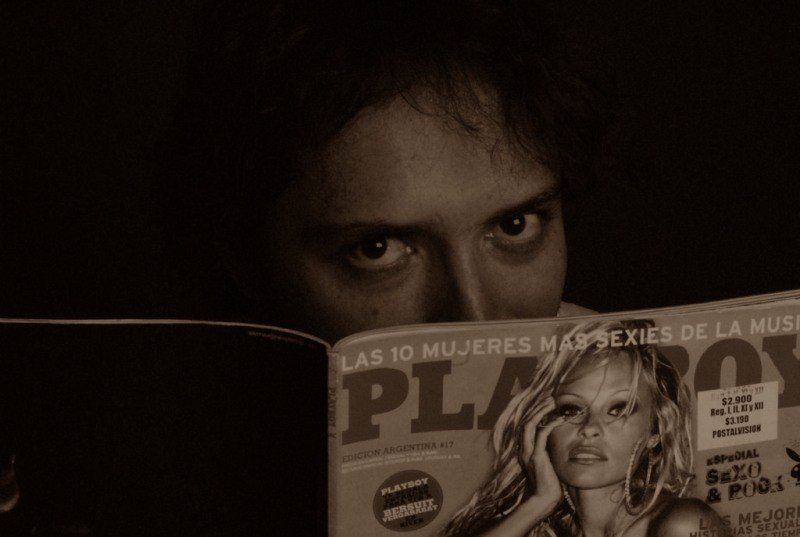 Over the decades, some of the biggest female stars on the planet have undressed for Playboy pictorials. Here are some of them and the dates they appeared:

Lindsay Lohan (January/February 2012): The "Freaky Friday" star paid tribute to Marilyn Monroe.
Drew Barrymore (January 1995): The one-time wild child was just 19 when she posed.
Farrah Fawcett (December 1995): The 1970s pinup posed semi-nude for the magazine for the first time, at age 48.
Madonna (September 1985): The singer had just started her career with "Borderline," "Holiday" and "Lucky Star."
Sherilyn Fenn (December 1990): The original "Twin Peaks" star was one of the buzziest women on television at the time.
Sharon Stone (July 1990): The future "Basic Instinct" star had just starred in "Total Recall."
Robin Givens (September 1994): The actress posed five years after she split with former husband, boxer Mike Tyson.
Jenny McCarthy: The model, actress and former Playmate of the Year graced the cover six times, the latest in 2012 when she was 39.
Naomi Campbell (December 1999): The model starred in a 14-page pictorial.
Anna Nicole Smith: The model landed her first Playboy cover in March 1992 with the name Vickie Smith. She went on to do four more covers.
Katarina Witt (December 1998): The Olympic figure skater had competed at the highest level just four years before.
Pamela Anderson: The model has been featured in 13 issues over three decades and she holds the record for the most covers.
Kim Kardashian-West (December 2007): Her photo shoot was documented in her reality series, "Keeping Up With the Kardashians."
Marilyn Monroe (December 1953): The actress was in the first issue of Playboy and it was the first issue to sell out.
(The Associated Press)