Madonna 'revived' by injection after suffering septic shock
1,440 total views, 1 views today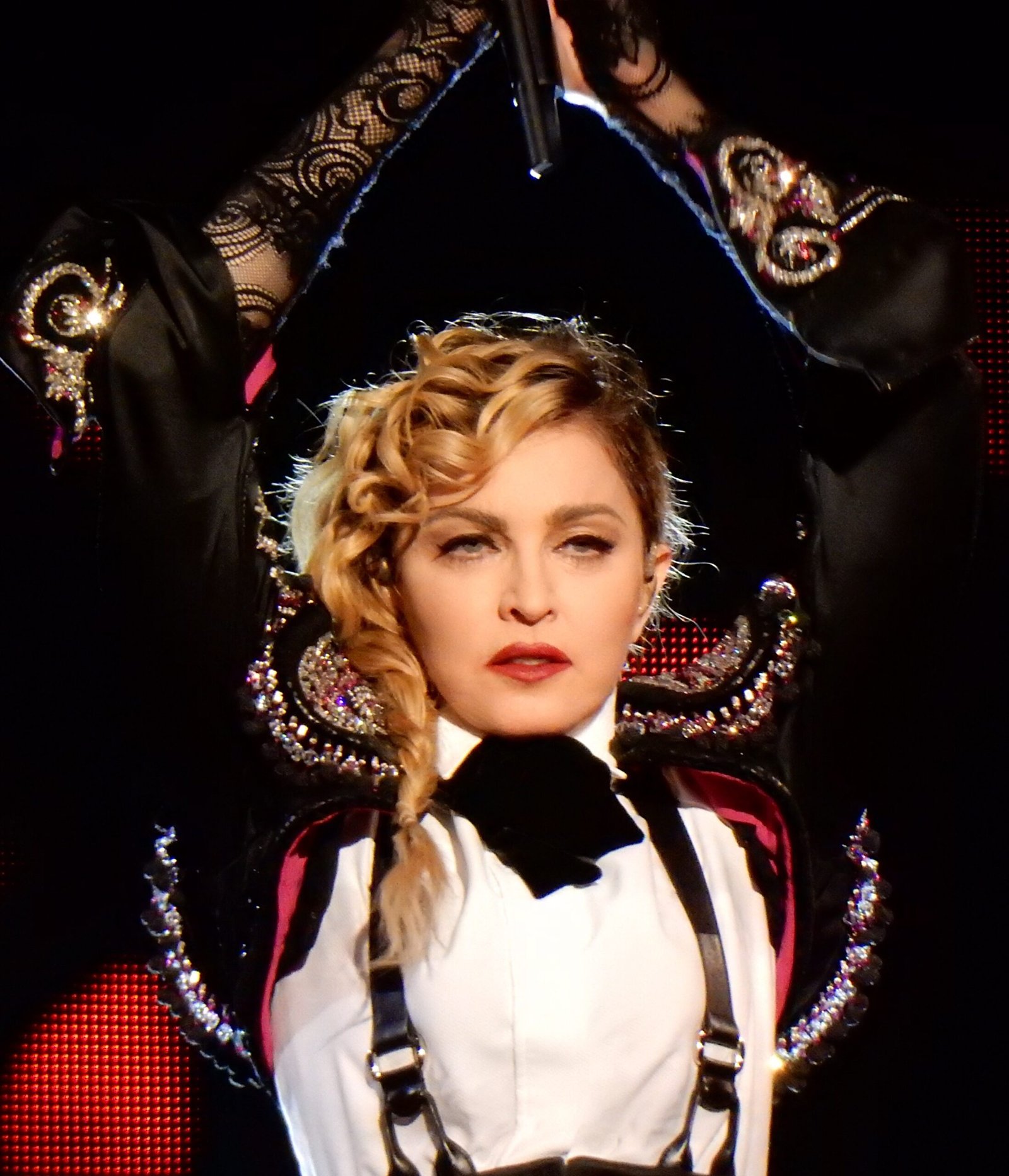 Madonna had to be "revived" by a jab to revive septic shock after she was found unresponsive at home, insiders have now claimed. She was injected with NARCAN after suffering from septic shock.
The 64-year-old pop icon was found "unresponsive" at her New York home towards the end of June after suffering what is believed to have been a "serious bacterial infection", and now insiders have claimed to RadarOnline that she was treated with a shot that is often used to reverse the effects of a drug overdose.
However, the outlet went on to insist that there was nothing to suggest that the 'Like a Virgin' hitmaker had been using drugs and that the treatment is also used to "reverse acute septic shock in patients", which she is thought to have suffered from at the time.
The outlet claimed that the injection is "commonly held in medical treatment kits of the rich and famous" and is thought to "increase blood pressure" in those suffering from the life-threatening condition, which causes blood pressure to drop to dangerously low levels.
RadarOnline had reached out to representatives of Madonna, but they had "no comment" on the claims.
The news comes shortly after a source claimed that the 'Material Girl' songstress is "feeling better every day" but is not going to "rush" anything as she recovers at home having postponed her'Celebration Tour'.
The insider told UsWeekly: "Although Madonna is looking forward to getting back to work as soon as possible, she's also taking her recovery seriously and isn't going to rush anything because she is focused on her health above all else.
"She has an incredible support system around her and appreciates all the love she's received. It's a work in progress but she's feeling confident and better every day."
Madonna's manager Guy Oseary was the first to break the news of her health condition, as he took to Instagram on 28 June to explain to fans that all commitments would be "paused" for the foreseeable future.
He wrote: "On Saturday, June 24, Madonna developed a serious bacterial infection which led to a several-day stay in the ICU. Her health is improving, however she is still under medical care. A full recovery is expected.
"At this time we will need to pause all commitments, which includes the tour. We will share more details with you as soon as we have them, including a new start date for the tour and for rescheduled shows."