Sarah Jessica Parker insists Kim Cattrall's shock cameo on 'And Just Like That' brought 'lot of joy' despite feud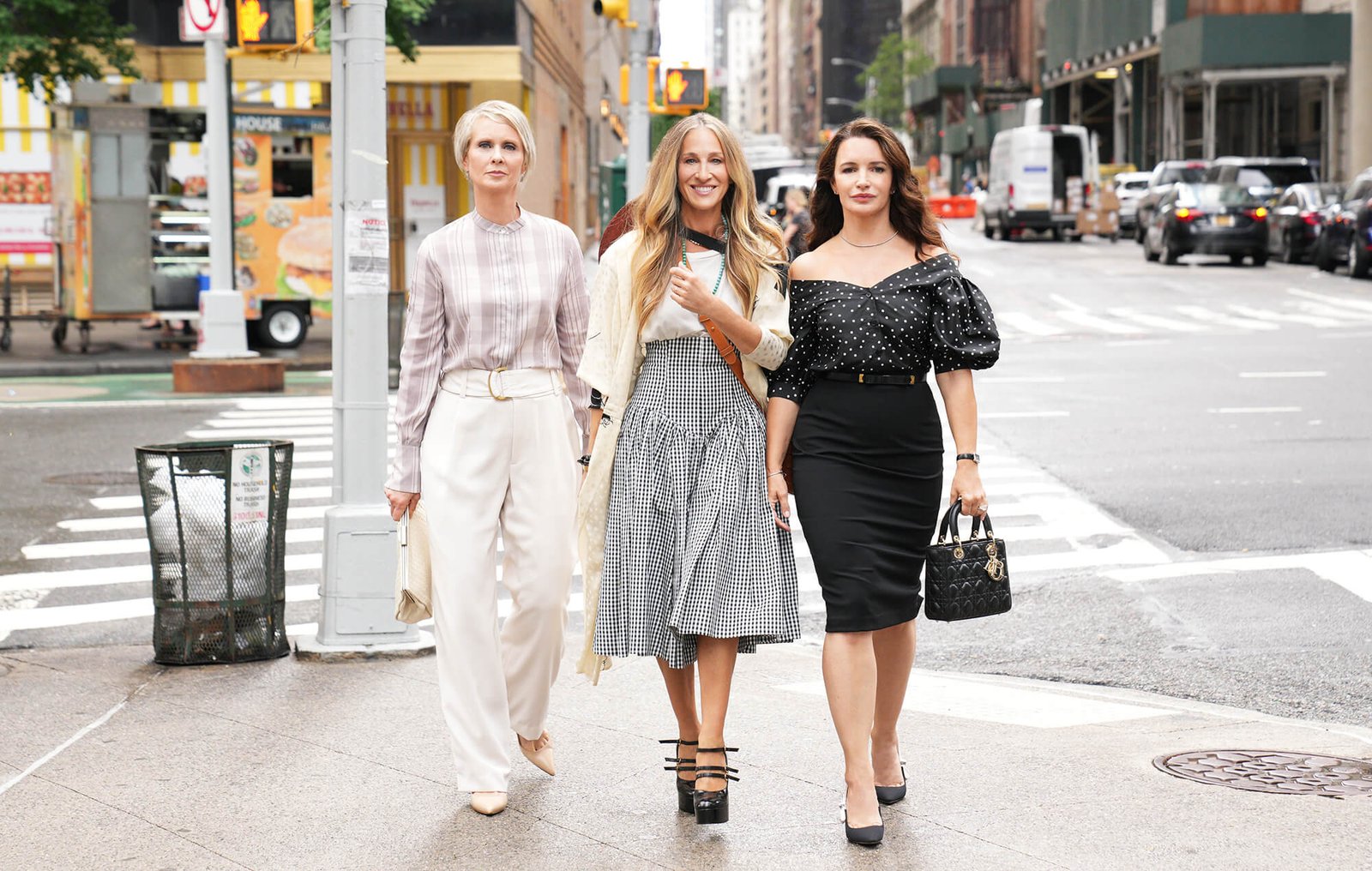 Sarah Jessica Parker insists Kim Cattrall's surprise cameo on 'And Just Like That' was "nostalgic" and brought "a lot of joy" despite their long-running feud.
The actress, 58, who plays Carrie in the show, are famously said to have fallen out while filming the original 'Sex and the City' series, which led to Kim, 66, not appearing as a regular character in the new spin-off series, despite her 'SATC' castmates Cynthia Nixon, 57, and Kristin Davis, 58, signing up to reprise their roles of Miranda and Charlotte.
Sarah told the Daily Mail about Kim's brief comeback as sex-obsessed publicist Samantha in the series: "It's been a lot of joy. We've been really thoughtful about the ways in which we've, you know, approached characters that hadn't been around, the ways we have invited actors back and it's been, you know, really fun and exciting and certainly nostalgic, but I think more than that, it's been a lot of joy."
Kim had previously said she wouldn't come back to the show's 'And Just Like That' spin-off, with her last appearance in the franchise in the second 'SATC' feature film in 2010.
She is now set to appear in a cliffhanger finale for the second season of 'And Just Like That'.
Variety has reported she shot only one scene for the episode and filmed it in one day in March.
Sarah and Kim were reportedly "never friends" throughout the filming of HBO's six-season 'SATC' and its two subsequent film versions.
It was reported Sarah's apparent bigger pay packet for playing Carrie and being an executive producer on the show was one of the main causes of their alleged fallout.
In 2018, Sarah was accused by Kim of exploiting the death of her brother.
The actress' younger sibling Chris, 55, took his life and was found dead that year after he went missing from his home in Alberta, Canada.
After announcing his passing, Kim thanked her fans and 'SATC' colleagues for their support.