Olivia Wilde 'ready to date again' after Harry Styles split – but only with 'amazing guy'
523 total views, 1 views today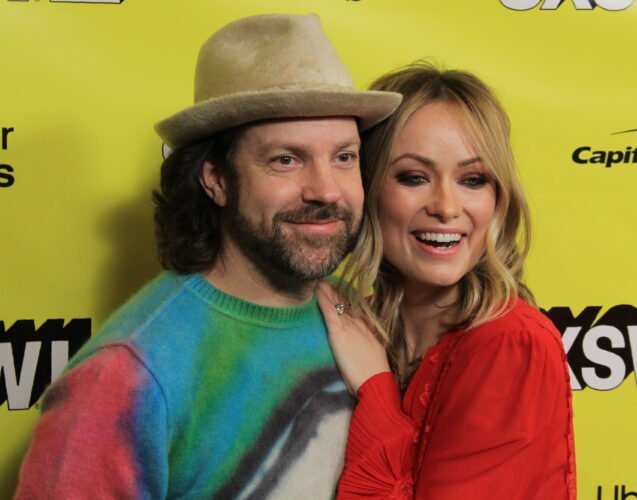 Olivia Wilde is said to be looking for love – but only with an "amazing guy" – after she was reportedly left "disappointed" her relationship with Harry Styles didn't go the distance.
The 'Don't Worry Darling' actress and director, 38, broke up with former One Direction singer Harry, 29, in November, and is now said to be ready for romance – but only with an "amazing" man.
A source told UsWeekly: "Olivia is ready to date again, making it clear she's available, and she isn't looking for anything less than an amazing guy."
Her apparent search for love comes after sources said Harry has moved on with a new woman, but is hoping to keep the romance "quiet".
An insider told the Daily Mirror: "Harry is seeing someone. He's going to great lengths to keep her identity quiet after the circus surrounding his relationship with Olivia.
"But his close circles all know about the romance. Though it's early days, things seem to be going well."
Sources claimed Olivia had been left "disappointed" her romance with Harry, which lasted almost two years, hadn't gone the distance, but insiders said there was no "bitterness" between the pair.
Olivia was last seen supporting Harry, whose exes include Taylor Swift and Kendall Jenner, when she attended the singer's gig at the Kia Forum, Los Angeles, in mid-November.
The children she shares with her ex-fiancé Jason Sudeikis – Otis, eight, and six-year-old Daisy – were also there.
Even though she is said to be ready to date, Olivia is also reportedly focusing all her energy on her kids.
It recently emerged she has had constellation tattoos on both her forearms in tribute to her two children – a Taurus sign for Otis and a Libra design for Daisy.
Olivia joked in an Instagram post in February in which she showed off the tatts: "Running out of arms."