'Foundation' season 2 sneak peek released
799 total views, 1 views today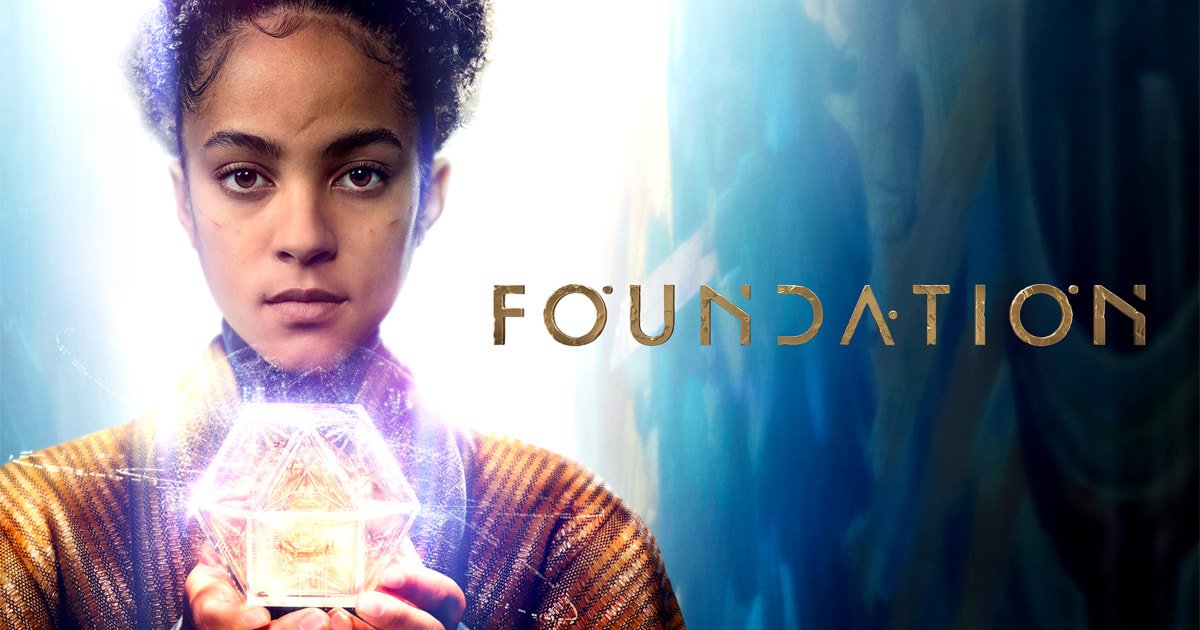 Apple TV+ shared a sneak peek at the highly anticipated second season of its global hit series "Foundation." The next installment of the epic saga produced by David S. Goyer and Skydance Television will make its global debut this summer on Apple TV+.
Based on Isaac Asimov's award-winning stories, the monumental adaptation of "Foundation" chronicles a band of exiles on their unprecedented journey to rebuild civilization amid the fall of the Galactic Empire. Crucial individuals transcending space and time are faced with deadly crises, shifting loyalties and complicated relationships that will ultimately determine the fate of humanity.
"Foundation" stars Foundation stars SAG Award winner and Emmy Award nominee Jared Harris as 'Dr. Hari Seldon'; Emmy Award nominee Lee Pace as 'Brother Day'; Lou Llobell as 'Gaal Dornick'; Leah Harvey as 'Salvor Hardin'; Laura Birn as 'Demerzel'; Terrence Mann as 'Brother Dusk'; and, Cassian Bilton as 'Brother Dawn.' New stars joining the season two cast include Isabella Laughland ('Brother Constant'), Kulvinder Ghir ('Poly Verisof'), Sandra Yi Sencindiver ('Enjoiner Rue'), Ella-Rae Smith ('Queen Sareth of Cloud Dominion'), Dimitri Leonidas ('Hober Mallow'), Ben Daniels ('Bel Roise'), Holt McCallany ('Warden Jaegger Fount'), Rachel House ('Tellem Bond') and Nimrat Kaur ('Yanna Seldon').
The drama is produced for Apple by Skydance Television and led by showrunner and executive producer David S. Goyer, with Robyn Asimov, Alex Graves, David Ellison, Dana Goldberg and Bill Bost also serving as executive producers.
For more information: "Foundation" on Apple TV+: apple.co/foundation Follow on Instagram: @AppleTVPlus Follow on Twitter: @AppleTVPlus Hashtag: #Foundation
About Apple TV+
Apple TV+ is available on the Apple TV app in over 100 countries and regions, on over 1 billion screens, including iPhone, iPad, Apple TV, Mac, popular smart TVs from Samsung, LG, Sony, VIZIO, TCL and others, Roku and Amazon Fire TV devices, Chromecast with Google TV, PlayStation and Xbox gaming consoles, and at tv.apple.com, for $6.99 per month with a seven-day free trial. For a limited time, customers who purchase and activate a new iPhone, iPad, Apple TV, Mac or iPod touch can enjoy three months of Apple TV+ for free.*
For more information, visit apple.com/tvpr and see the full list of supported devices.