Plane crashes in Russia's Tatarstan, 16 killed
550 total views, 1 views today
At least 16 people were killed when a light aircraft crashed in Russia's Republic of Tatarstan on Sunday (Oct. 10), authorities said.
The Russian Health Ministry said six people were taken to hospital with injuries, confirming the fatalities.

There were 22 people aboard the plane, mostly parachutists, according to the Russian Ministry of Emergency Situations.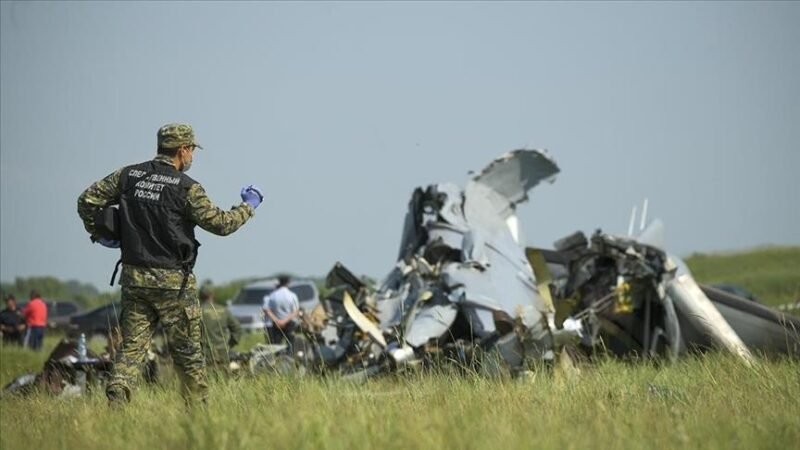 Tatarstan President Rustam Minnikhanov said that the aircraft crashed due to engine failure.
"After the plane took off when it was at an altitude of 70 meters, the pilots reported that the left engine failed and they requested emergency landing permission," he said.
He also declared a day of national mourning on Oct. 11 due to the incident. (Anadolu)