'The Nevers': HBO Drama Series to Debut in April
2,964 total views, 2 views today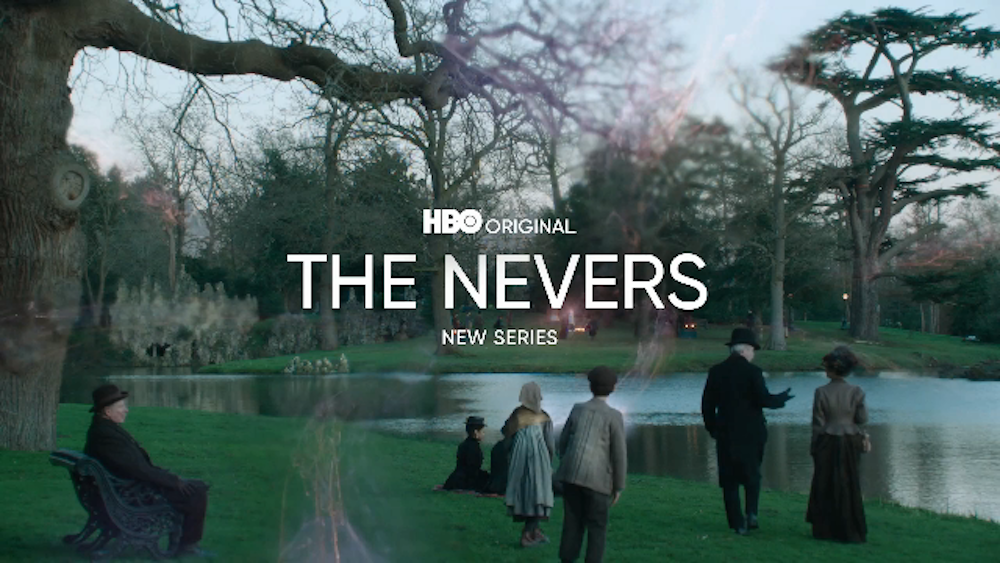 HBO's new drama series THE NEVERS will debut this April with six-episodes on HBO and will be available to stream on HBO Max.
Joss Whedon and HBO have teamed up to bring The Nevers. The series is Whedon's first original creation in over twelve years.
Speaking on conceiving the show, Joss said: "There were a lot of stories that I was dancing around, and enough of them were Victorian. I just love that era, I love that stuff, it's fascinating to me. Particularly, the end of the century, when the world was just about to shift radically. Those are always fascinating things to me. And so I realized at some point that I didn't wanna tell a story about a person, that I wanted to tell a story that was… this is gonna sound like I'm puffing me up, but Dickensian. That was like, where I can talk about society as a whole through a bunch of people's interactions and through their adventures."
---
---
In the last years of Victoria's reign, London is beset by the "Touched": people – mostly women – who suddenly manifest abnormal abilities – some charming, some very disturbing. Among them are Amalia True (Laura Donnelly), a mysterious, quick-fisted widow, and Penance Adair (Ann Skelly), a brilliant young inventor. They are the champions of this new underclass, making a home for the Touched, while fighting the forces of…well, pretty much all the forces – to make room for those whom history as we know it has no place.
The ensemble cast also includes Olivia Williams, James Norton, Tom Riley, Rochelle Neil, Eleanor Tomlinson, Amy Manson, Pip Torrens, Denis O'Hare, Zackary Momoh, Elizabeth Berrington, Kiran Sawar, Anna Devlin, Viola Prettejohn, Ella Smith, Nick Frost and Ben Chaplin.
THE NEVERS is created and executive produced by Whedon; executive produced by Bernadette Caulfield, Ilene S. Landress, Doug Petrie, Jane Espenson and Philippa Goslett.
Follow the newly launched profiles on Instagram @nevershbo and Facebook for exclusive content.