Chris Pine: 'Wonder Woman' star says he's the underdog of all Hollywood Chrises
2,369 total views, 1 views today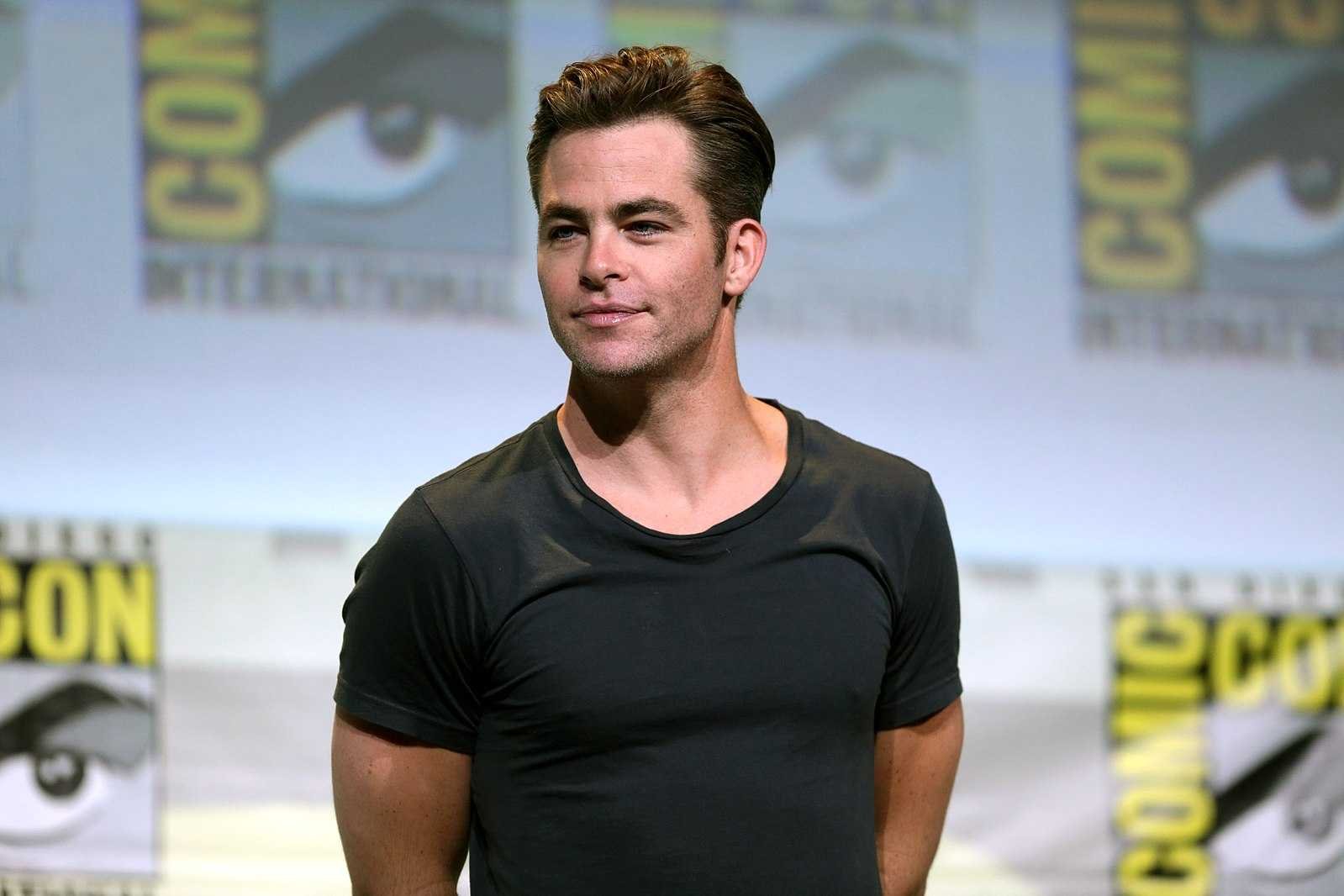 Chris Pine has joked he's the "underdog" when it comes to the debate over who is the best Hollywood Chris. He thinks he needs to "step it up" to reach the heights of Chris Pratt and Chris Evans.
The 41-year-old actor is part of a long-standing debate to decide who is the best Chris in Hollywood, which arose because of the high number of famous actors who share the moniker, including Chris Pratt, Chris Evans, and Chris Hemsworth.
And now, Pine has joked he needs to either "change [his] name or really just step it up" to prevent himself from slipping down the ranks.
Speaking to 'Comedy Central's Josh Horowitz, he said: "I feel like I'm the underdog right now so I'll take all the support I can get. Those damn Chrises man, I just, it's either change my name or really just step it up."
Pine's comments come just days after Chris Pratt joked about putting "an end" to the Chris debate, because the success of his charity fantasy football league team proves he is victorious as the "better Chris".
Pratt plays in the fantasy football league against fellow Chrises Evans and Hemsworth, and beat them both to make it to the final of the league.
Discussing his success in the AGBO Superhero League – which was named in honour of 'Avengers: Endgame' directors Anthony and Joe Russo's production company – he said on his Instagram Story: "My fantasy football team in AGBO fantasy football league, if you've been following – I made it into the finals! I'm in the finals! How did this happen?
"It's a 14-man league. I had 14th draft pick. You know how hard that is? I was picked last – it was very traumatic. Anyone who's been picked last knows how that feels.
---
---
"I snuck two very, very close victories off, the most recent off Chris Evans. He had beat Chris Hemsworth last week, so I guess we can finally put an end to that debate of who's the better Chris?"
But the 'Guardians of the Galaxy' star then insisted he doesn't truly believe he's the best Chris, as he added: "It's one of them."