Johnny Depp blocked from 'Pirates of the Caribbean' reboot: 'He's radioactive'
570 total views, 4 views today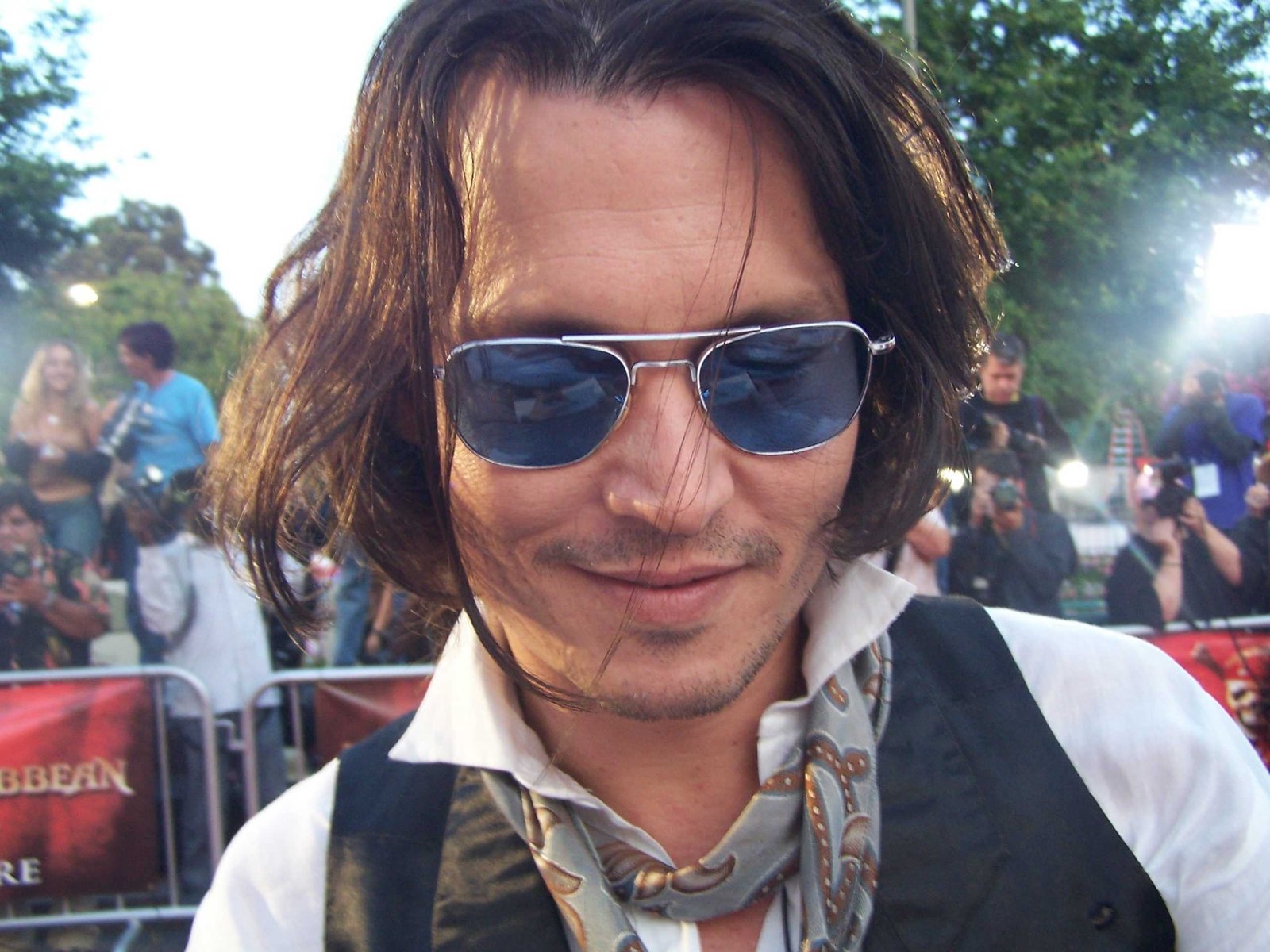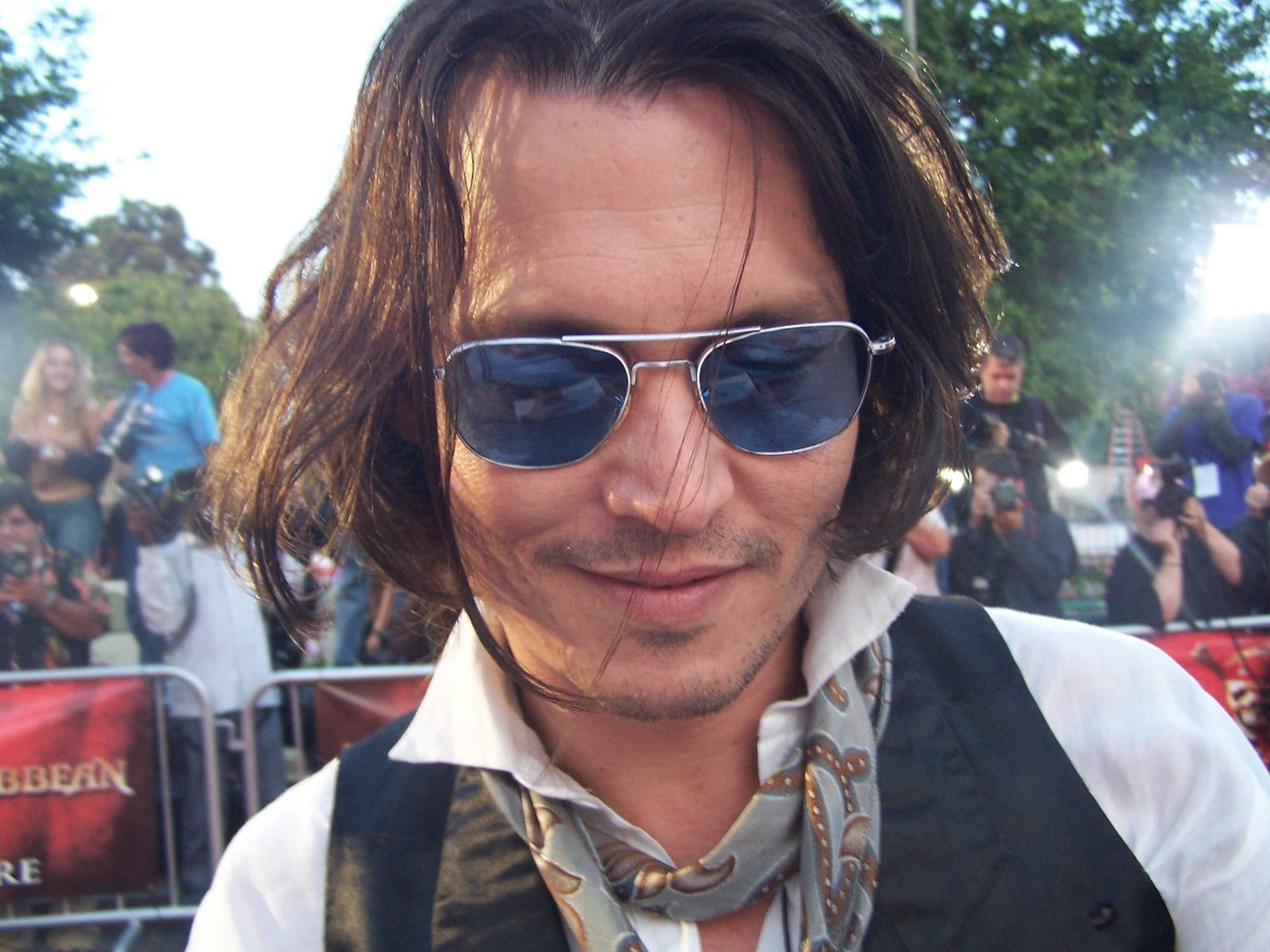 Johnny Depp won't be in the next Pirates of the Caribbean, not even for a cameo as Captain Jack Sparrow since Disney has blocked his appearance.
According to The Hollywood Reporter, Disney has been distancing from the actor even before his libel trial in the U.J. He lost that trial in November versus the tabloid The Sun, which labeled him as a wife-beater.
Producer Jerry Bruckheimer had been supportive of Depp amid his legal battle and suggested the cameo to Disney executives after plans for a female-led Pirates of the Caribbean reboot has been made. The report said that one executive balked at the suggestion and said that Depp is "radioactive."
"You simply can't work with him now," the executive said. "The discovery that came out in that trial alone would be enough to scare any studio."
Despite his efforts to support Johnny Depp, Bruckheimer is apparently no longer in touch with the actor. The report further cited that Bruckheimer's relationship with Depp has frayed.
---
---
Millions of fans have petitioned the reinstatement of Depp in the reboot. Another petition with more than 1.5 million signatures is Warner Bros to do fire Heard from the second film because she "crusaded to ruin Depp in Hollywood."
The actor apparently told Warner Bros executives to replace his ex-wife Amber Heard in the 2018 Aquaman film.
The judge in the trial ruled against the actor for attacking Heard repeatedly during their marriage. But Depp also accused his ex-wife of domestic abuse.
The lawyers of Johnny Depp have appealed the case in the U.K. but Depp is also launching a similar defamation case against Head in Virginia.
Per The Hollywood Reporter:
"The process will likely be even more intrusive and end up sucking other high-profile figures into the vortex. (Depp is obligated to produce "all responsive communications" with former romantic partners including Angelina Jolie, Keira Knightley and Marion Cotillard.) His odds are even worse than they were in the Sun suit because, unlike the U.K. case, the burden of proof will be on Depp. The case is expected to go to trial in early 2021."