'Peacemaker' cast: 4 more actors joining John Cena DC superhero series
616 total views, 1 views today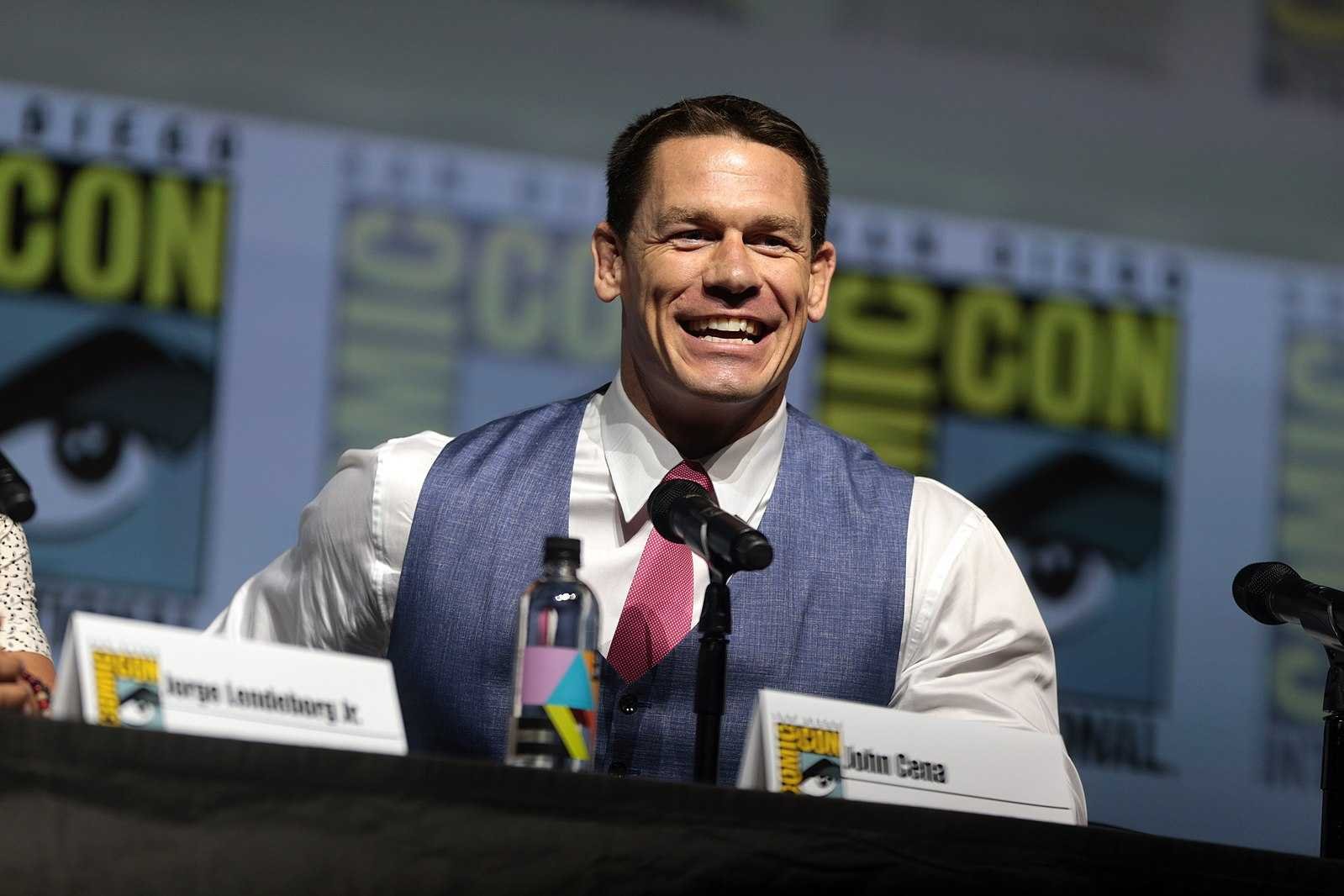 LOS ANGELES, CA – November 11, 2020 – HBO Max announces new stars for original DC action-comedy series "Peacemaker" from "The Suicide Squad" writer/director James Gunn and producer Peter Safran.
Danielle Brooks ("Orange Is the New Black;" "The Color Purple" on Broadway) will star as Leota Adebayo, along with Robert Patrick ("Terminator 2: Judgment Day;" HBO's "Perry Mason") as Auggie Smith, Jennifer Holland ("Brightburn;" "American Horror Story"), who will reprise her role of Emilia Harcourt from "The Suicide Squad" film and Chris Conrad ("Perpetual Grace, LTD.;" "Patriot") as Vigilante/Adrian Chase. They join previously announced stars John Cena in the title role and Steve Agee as John Economos. Cena and Agee also reprise their roles from "The Suicide Squad" movie.
Gunn will write all eight episodes of "Peacemaker" and will direct multiple episodes, including the first. Gunn and Safran will serve as executive producers of the series, with Cena as co-executive producer. Based on characters from DC, "Peacemaker" will be produced by Gunn's Troll Court Entertainment and The Safran Company in association with Warner Bros. Television. "Peacemaker" is scheduled to begin production in early 2021, prior to Gunn beginning work on the next "Guardians of the Galaxy" film.
While details about "Peacemaker" are being kept under wraps, the series will explore the origins of the character that Cena will play in the upcoming film, a man who believes in peace at any cost – no matter how many people he has to kill to get it. The series will extend the world that Gunn is creating for "The Suicide Squad" movie, which is scheduled to be released in theaters by Warner Bros. Pictures on August 6, 2021.
Brooks is repped by CAA, Door 24, ID and Attorney Paul Hastings; Patrick is repped by The Coronel Group, Gersh and Attorney Jeff Frankel; Holland is repped by Atlas Artists and CAA; and Conrad is repped by Kim Callahan at Industry Entertainment and Attorney Derek Kroeger at Myman Greenspan Fineman Fox Rosenberg & Light LLP.
---
---
About HBO Max
HBO Max(R) is WarnerMedia's direct-to-consumer offering, with 10,000 hours of curated premium content. HBO Max offers best in class quality entertainment, featuring the greatest array of storytelling for all audiences with the iconic brands of HBO, Warner Bros., DC, Cartoon Network, Adult Swim, Turner Classic Movies and much more. Website: HBOMax.com
About WarnerMedia
WarnerMedia is a leading media and entertainment company that creates and distributes premium and popular content from a diverse array of talented storytellers and journalists to global audiences through its consumer brands including: HBO, Warner Bros., TNT, TBS, CNN, DC Entertainment, Wizarding World, New Line, Cartoon Network, Adult Swim, Turner Classic Movies, truTV and others. WarnerMedia is part of AT&T Inc. (NYSE:T).
About Warner Bros. Television
One of the entertainment industry's most-respected providers of original primetime programming since its founding in 1955, Warner Bros. Television produces original scripted drama and comedy series for multiple platforms. As of November 2020, Warner Bros. Television is producing more than 70 scripted series for on-demand/streaming services, premium/pay and basic cable channels, and the five broadcast networks.
About DC
DC is one of the largest English-language publishers of comics and graphic novels in the world and home to some of the most iconic and recognizable characters ever created. As a creative unit of WarnerMedia, DC is charged with strategically integrating its stories and characters across film, television, consumer products, home entertainment, interactive games, and the DC Universe digital subscription service. For more information visit dccomics.com and dcuniverse.com.