Johnny Depp loses libel lawsuit that called him a 'wife beater'
571 total views, 1 views today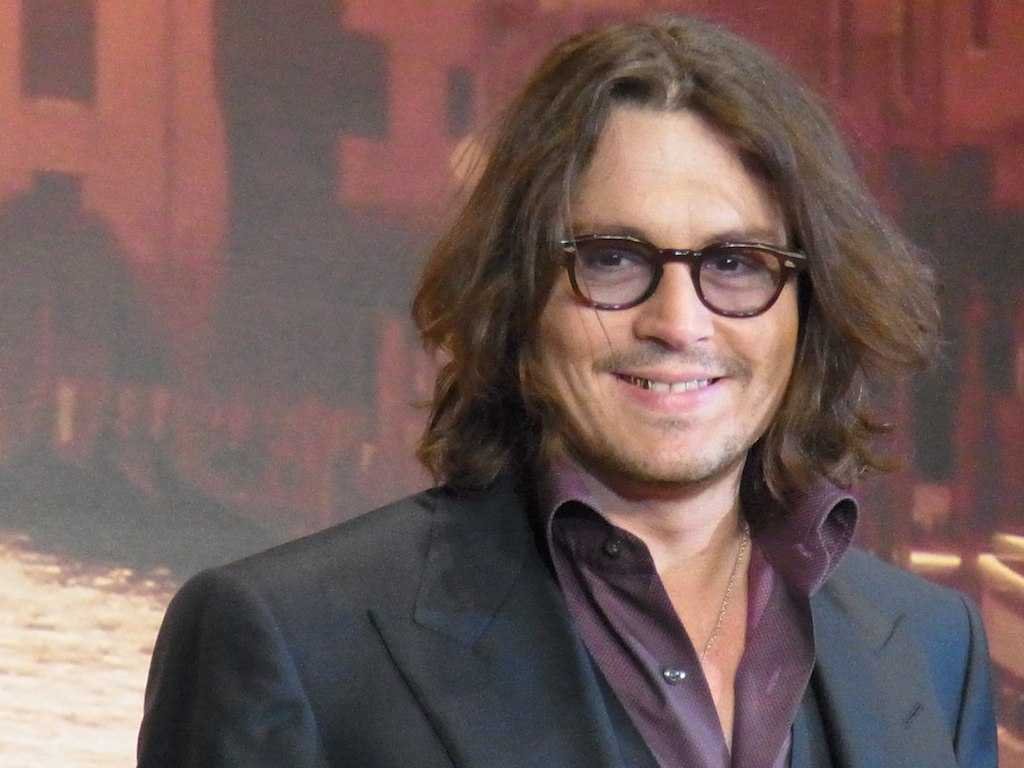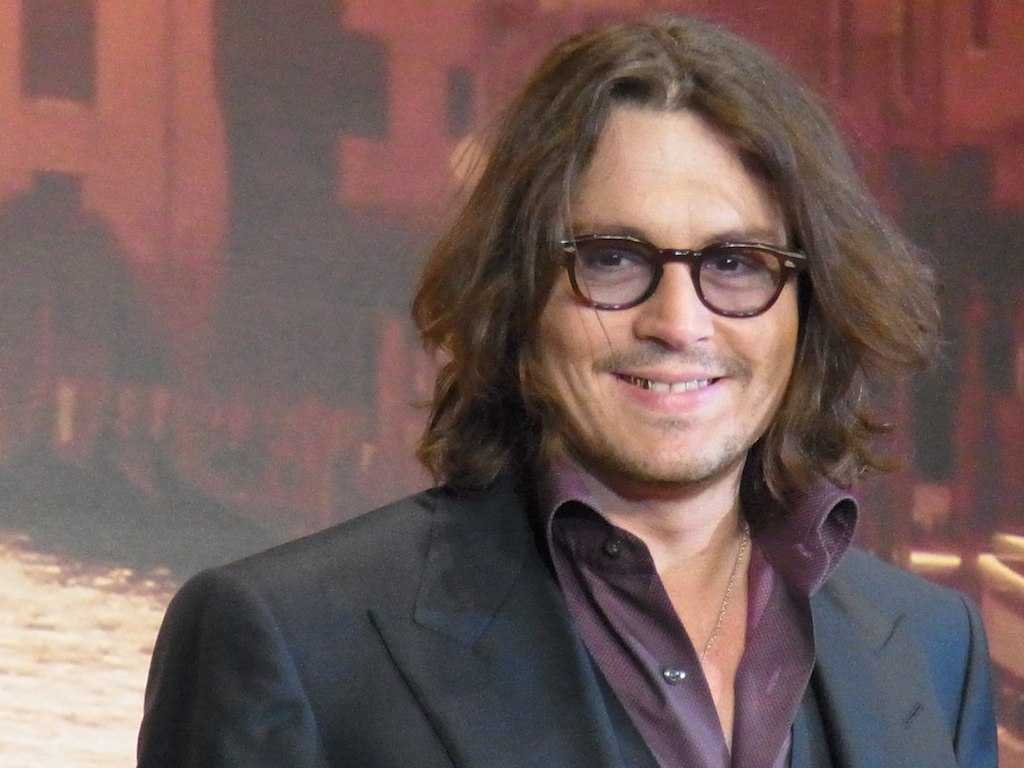 Johnny Depp has lost his libel legal battle against the tabloid The Sun, which referred to the Pirates of the Caribbean actor as a "wife beater." The High Court ruled that News Group Newspapers, which owns the tabloid, had the right to label the actor after citing the testimony of Amber Heard, Depp's wife, as credible.
Justice Nicol wrote in the 588-page judgment that, "The Claimant has not succeeded in his action for libel. Although he has proved the necessary elements of his cause of action in libel, the Defendants have shown that what they published in the meaning which I have held the words to bear was substantially true."
Nicol also didn't agree with Depp calling his ex-wife a gold-digger. Lawyers and fans of Depp were shocked by the verdict after months of #JusticeForJohnnyDepp campaign.
Depp's legal team has filed an appeal, where three senior judges will look into the justice's decisions. However, the effects of the verdict now taints the former box office star.
"I think this is the final nail in the coffin of Johnny Depp's brand. The verdict does not align with that image," Branding expert Jeetendr Sehdev said.
"There is a sense in Hollywood that Johnny Depp is a tainted brand, and his dominance of the box office in the 2000s has come to an end," Matthew Belloni of The Hollywood Reporter said. However, Belloni believes all is not lost.
"He's always going to work if he wants to because he is a talented actor and there will be smaller films that will cast him. If one of those became a major hit, he may be back," Belloni added.
Depp is supposed to return for another sequel to the Pirates of the Caribbean franchise but Disney hasn't been commenting on queries about the actor's status with the studio. The actor is also in the Fantastic Beasts 3 film and is currently working on the set. According to reports, his role might be minimized as a result of this legal tussle.