Netflix developing 'Sherlock Junior' original movie after 'Enola Holmes'
617 total views, 1 views today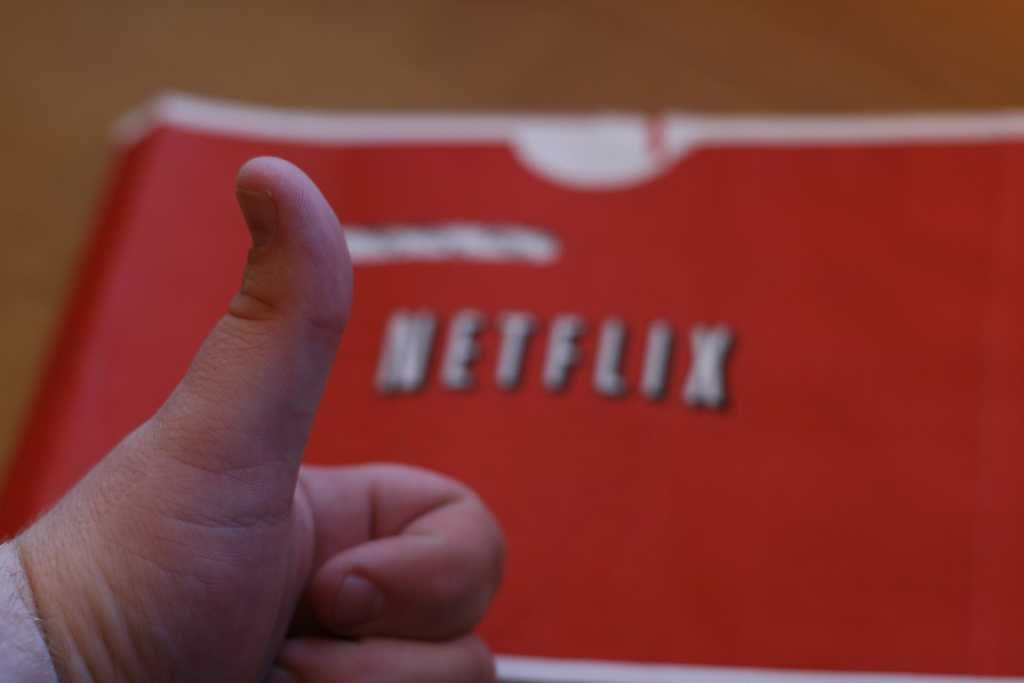 Following the success of Enola Holmes, Netflix is reportedly developing a Sherlock Junior original movie. The project has no actors or directors attached, as of press time, but writers Ehren Kruger and Matt Kuzma have been tapped to write the script.
Kruger wrote the screenplay for Top Gun: Maverick and the Dumbo remake from Disney. Kuzma had been attached to Sony before boarding Netflix in 2019 as its screenwriter to work on Sherlock Junior.
Per What's On Netflix:
Sherlock Junior follows a modern day young John Watson as he links up with British expatriate and new Rd neighbor, Sherlock Holmes, to solve the mystery behind a strange disappearance and a witch's curse on their town. Building a team of fellow child deaths, they must work together to evade a number of dangerous thieves if they have any chance at finding the treasure she left behind
In January, We Got This Covered reported that Netflix has been planning a Sherlock Junior movie as a "contemporary reworking of Holmes and Watson."
Netflix is also set to premiere The Irregulars in early 2021. The TV show is about the group of street dwellers who help Sherlock solve his cases. Netflix also still has the BBC series Sherlock with Benedict Cumberbatch and Martin Freeman in its library.
The news of Sherlock Junior comes as Netflix subscribers await the confirmation of the sequel to Enola Holmes, Sherlock's younger sister. The movie stars Millie Bobby Brown with Henry Cavill and Sam Claflin playing Sherlock and Mycroft respectively.
"There's more of the story to be told. The story isn't over yet. She isn't grown up, there's no conclusion. I think she'll forever be someone who is always evolving, but there's definitely more to be shown on screen," Brown said about the sequel.
Sherlock Junior has no set release date just yet.