'Pretty Little Liars' reboot planned with 'Riverdale' showrunner
642 total views, 1 views today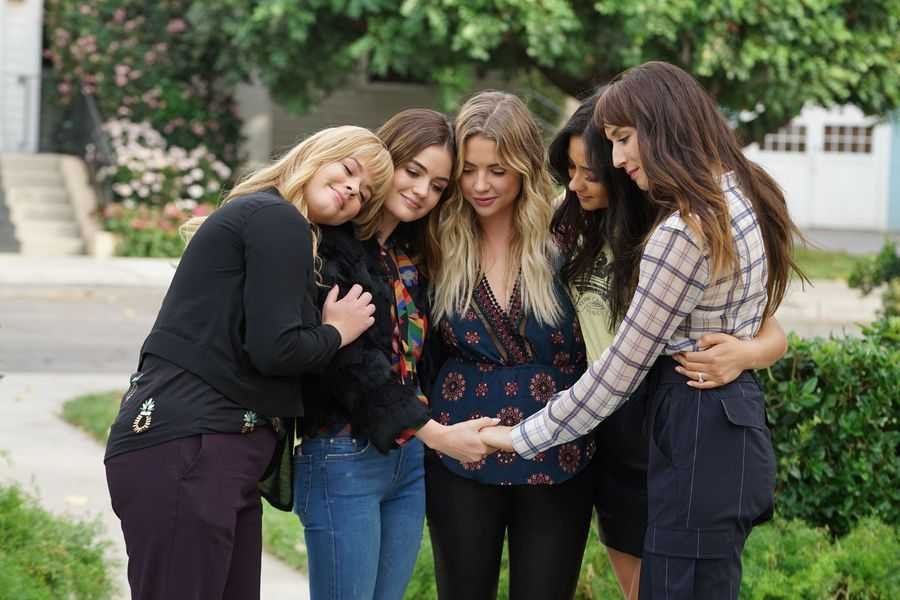 A reboot of Pretty Little Liars is in development just three years after the show aired its series finale. Riverdale showrunner Roberto Aguirre-Sacasa will reportedly do the new series with a fresh story and a fresh set of characters.
According to The Hollywood Reporter, the Pretty Little Liars (PLL) reboot doesn't have a network attached just yet. Sources, however, stated that the streaming platform HBO Max might take the show in.
HBO Max is owned by Warner Bros while the Pretty Little Liars franchise is under Warner Horizon, a former Warner Bros division. None of these companies, however, have commented on the planned reboot.
I. Marlene King, who was the showrunner for PLL, won't be involved in the reboot. She left the Warner fold in 2019 to develop shows for Disney.
The Hollywood Reporter stated:
PLL is considered a legacy title for Warners. The young adult-focused mystery thriller aired across the globe and spawned a couple of local adaptations. The flagship was a star-maker and social media monster and helped to launch the careers of cast members including Lucy Hale, Tyler Blackburn, Shay Mitchell and Tyler Blackburn, among others.

The original series ran for seven seasons from 2010-2016 and helped to define the former ABC Family and set the tone for the Disney-owned cable network's rebranding to Freeform under former president Tom Ascheim. Freeform attempted to launch two spinoffs out of the franchise — Pretty Little Liars: Ravenswood (2014) and Pretty Little Liars: The Perfectionists (2019). Each lasted a single season.

Aguirre-Sacasa, meanwhile, is one of Warners' top showrunners. Last year, the Riverdale architect and Archie Comics content chief inked a rich overall deal with the studio behind his CW hit. The showrunner has had a tough summer that featured Riverdale offshoots Katy Keene — which starred former PLL favorite Hale — and Chilling Adventures of Sabrina canceled at The CW and Netflix, respectively. The former lasted one season, while the latter will wrap its run later this year after four seasons. ABC also passed on Aguirre-Sacasa's Dracula drama The Brides.

Sources note that Aguirre-Sacasa is looking to spread his wings and branch out beyond his frequent collaborations with Greg Berlanti, who also exec produced Sabrina, Katy Keene and The Brides. Still, sources say, Aguirre-Sacasa is prepping another project set in the Archie-verse and the duo continue to collaborate on Riverdale, which returns for its fifth season in 2021 on The CW.