The Fresh Prince of Bel-Air' to be rebooted as a drama series
500 total views, 1 views today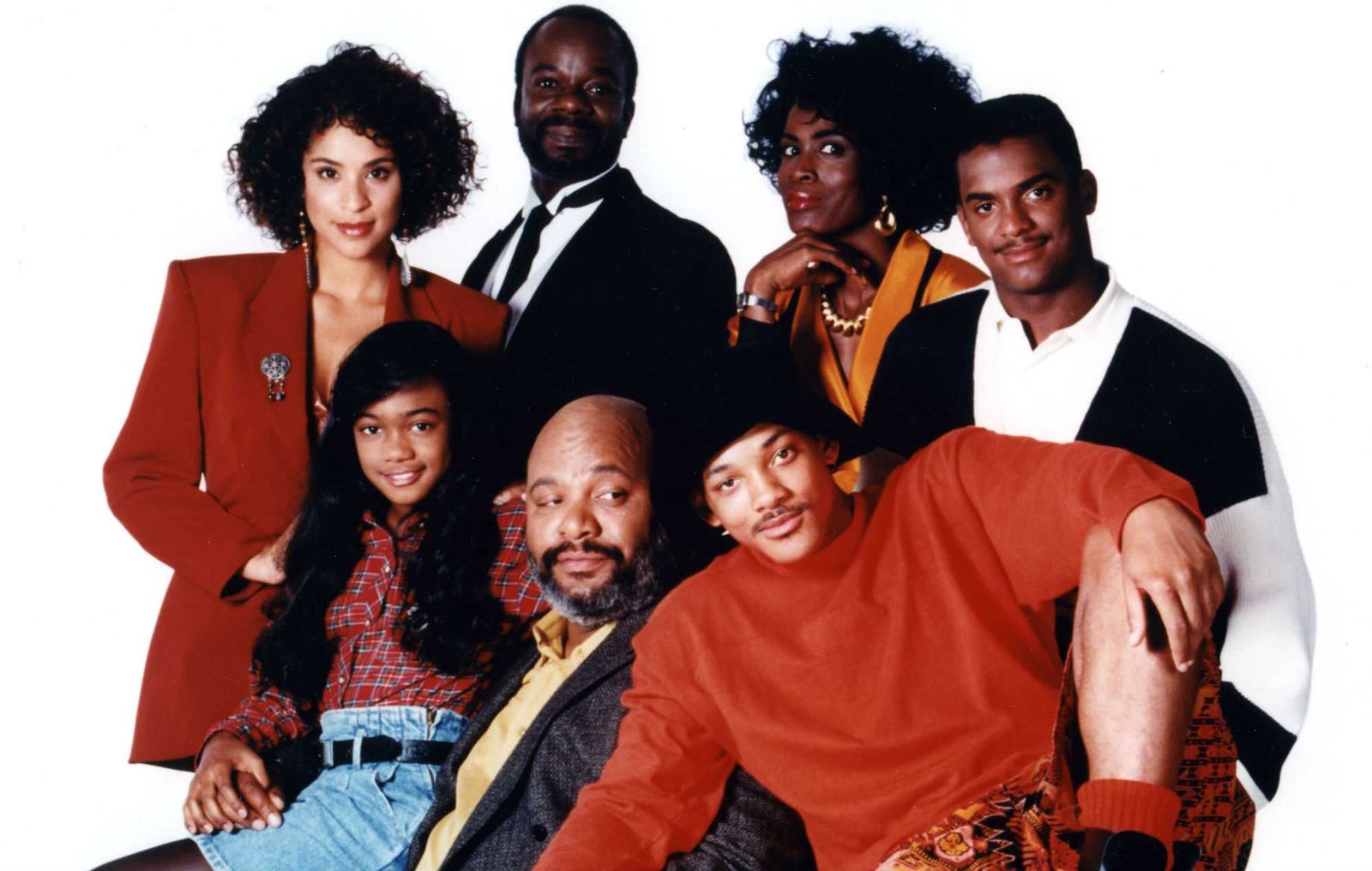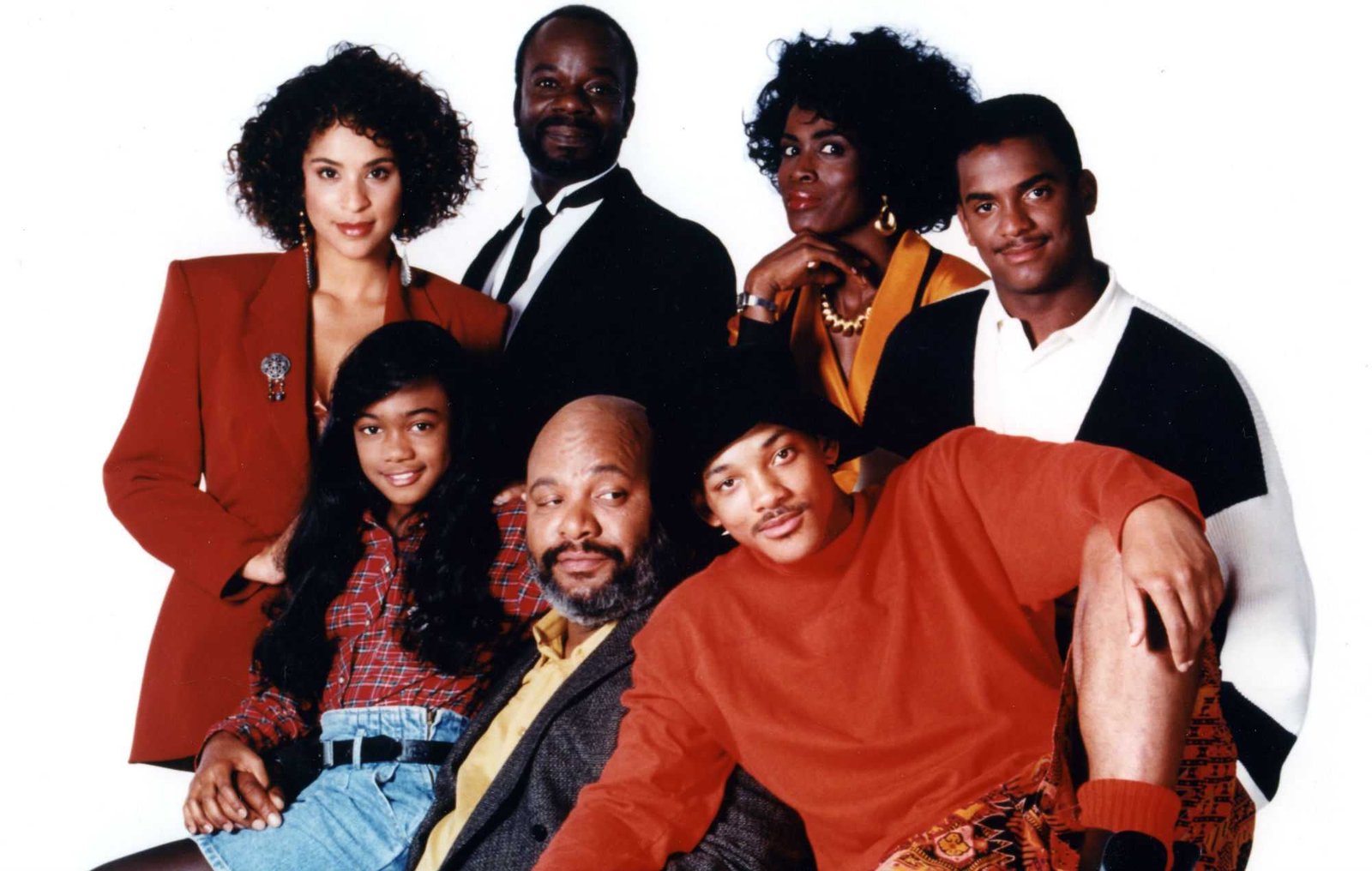 Will Smith's The Fresh Prince of Bel-Air is reportedly getting a reboot as a drama series. HBO Max, where the original comedy is currently streaming, will likely air the upcoming series but Netflix and Peacock are also bidding on the project.
The Fresh Prince of Bel-Air reboot, simply retitled as Bel-Air, stemmed from a 2019 viral video on YouTube, where a superfan re-imagined the show as a drama series. Morgan Cooper's creation was a short spectacle that followed the original premise. In the re-imagined version, Will Smith's character moved into his wealthy uncle's home from Philadelphia but he dives deeps into the conflicts about race and biases. The central story is timely and current, in light of what's happening in the world today.
Cooper is attached to the reboot as one of the writers and co-producers. Chris Collins will serve as the showrunner. Smith has also agreed to be part of the show and is one of the executive producers. Bel-Air will be a one-hour drama with a still undetermined number of episodes.
The show's original producers will also board the reboot. It's still unclear who from the original cast will join Smith.
Per The Hollywood Reporter: Bel-Air is described as an hourlong dramatic retelling of the beloved '90s sitcom that leans into the original premise of Will's complicated journey from the streets of West Philadelphia to the gated mansions of Bel-Air. With a reimagined vision, Bel-Air will dive deeper into the inherent conflicts, emotions and biases of what it means to be a Black man in America today, while still delivering the swagger and fun nods to the original show.
The Fresh Prince of Bel-Air aired from 1990-1996 and launched the career of Smith. The show also starred James Avery, Alfonso Ribeiro, Karyn Parsons, Tatyana M. Ali, Joseph Marcell and Janet Hubert-Whitten/Daphne Maxwell Reid.