'Stranger Things' and Netflix Sued Again for Copyright Infringement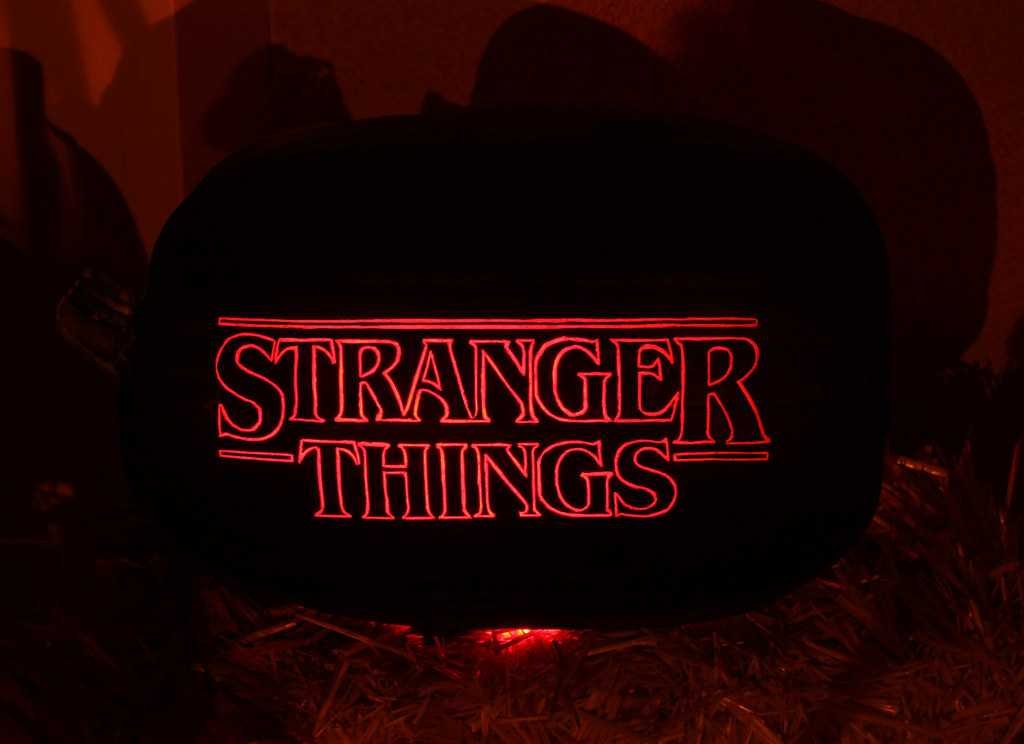 Matt and Ross Duffer, the creators of the hit Netflix series "Stranger Things," have another lawsuit on their hands. They are being sued for copyright infringement by a company that claims the brothers stole their idea from their screenplay, "Totem."
The lawsuit was filed in California Wednesday, July 14, by Irish Rover Entertainment. The company said that their story, written by Jeffrey Kennedy, had the same "plot, characters, theme, mood, setting, sequence, dialogues and even concept art" that were allegedly copied.
The company also said that both projects were connected by one man, Aaron Sims, who used to work with Kennedy. "Stranger Things" then hired Sims to create the concept art.
Kennedy also said in the lawsuit that he developed the idea of "Totem" following the death of his childhood friend, Clint Osthimer, due to epilepsy.
"During their childhood together in rural Indiana. Osthimer and Kennedy dealt with the constant threat of Osthimer's 'personal demon,' epilepsy, which created 'lightning showers' in his brain. These lightning showers or seizures would send him to an alternate supernatural plane where the demon resided."
A representative from Netflix informed the media that Kennedy has been saying these things about "Stranger Things" for years.
"Netflix has repeatedly explained to him that The Duffer Brothers had never heard of him or his unpublished script until he began threatening to sue them," the spokesperson said. "After we refused to give in to his demands for a payoff, he filed this baseless lawsuit."
This isn't the first lawsuit filed against the Duffer brothers. In 2018, Charles Kessler said that he pitched the idea of "Stranger Things" to Matt and Ross while they were at the 2014 Tribeca Film Festival. The lawsuit was dropped before it went to trial.
Incidentally, Netflix has yet to announce the return of "Stranger Things" season 4. The cast was about to start production but the coronavirus pandemic struck.