Tom Cruise, NASA Real Space Movie to be Directed By Doug Liman
641 total views, 1 views today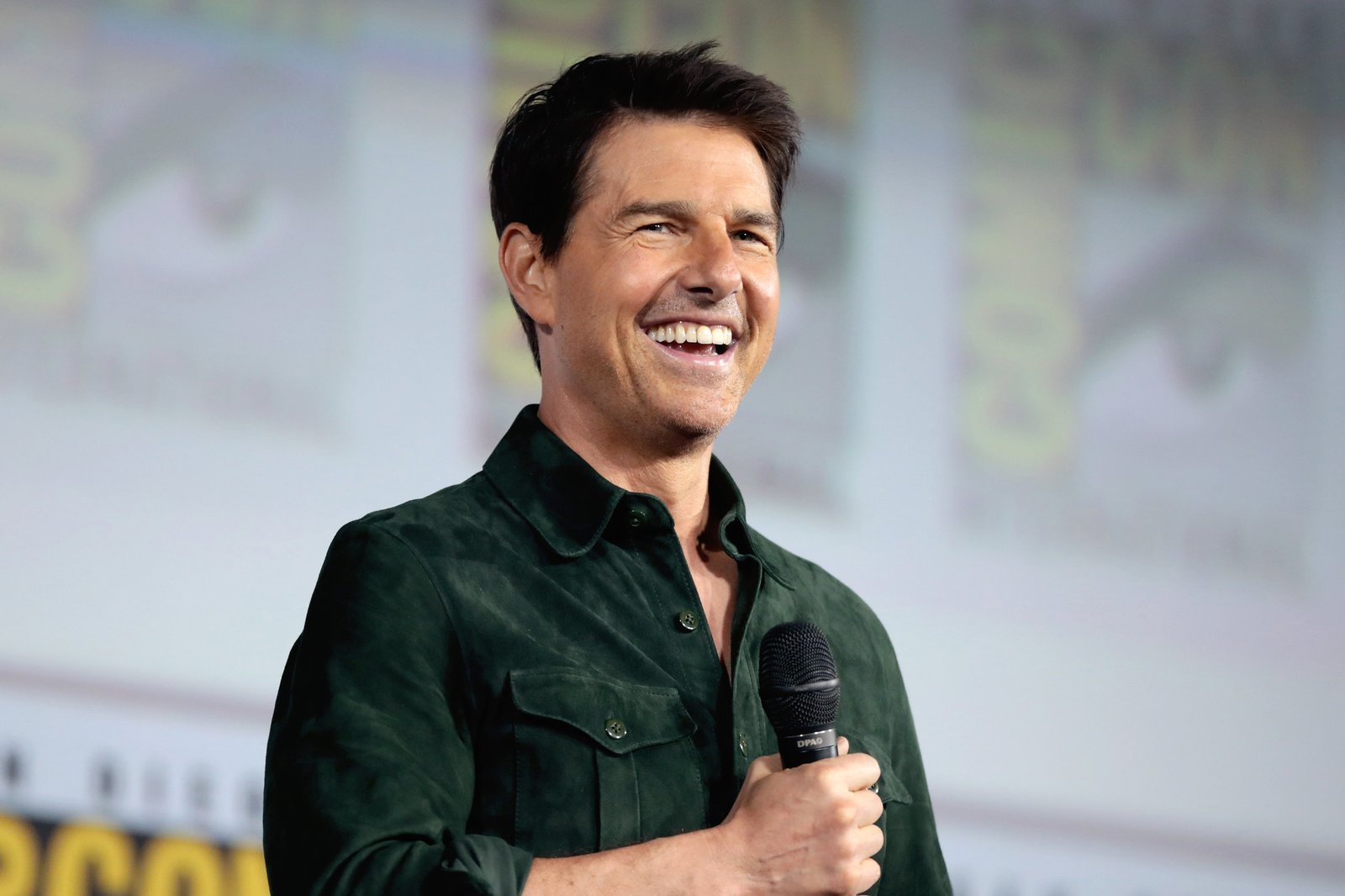 Tom Cruise's highly ambitious movie with NASA, which will be actually shot in outer space, has found its director. According to reports, Doug Liman has been involved with the project from the very beginning and will likely direct the film as well.
Deadline reported that Liman is collaborating with Cruise and NASA, as well as Elon Musk for this first of its kind project. Liman has directed Cruise's movies before, such as "Edge of Tomorrow" and "American Made."
Both Cruise and Liman are also trained pilots thus they have a good partnership outside of the filming side of this project. The two have been hatching this for a long time and Liman apparently finished the first draft of the screenplay.
According to Forbes, Cruise is eager to do this movie to make history as the first Hollywood production in actual space. Though the project is risky, Cruise has been known to take such steps in his career.
"Cruise prides himself on being "the first" at things – whether it's speeding in a fighter jet at mach 5, promoting movies globally when no one asked him to, or hanging off of a 126-story building in Dubai," Tom Nunan wrote. "While few of us will ever really get to know the real Tom Cruise, he knows us. He understands that we don't just want him to do the impossible; we need him to keep doing the impossible."
But Cruise and Liman will still have to finish some work before they can start on their space move. Cruise has to promote "Top Gun: Maverick" in December while he is still not finished with filming "Mission: Impossible 7" because of the coronavirus lockdown.
Liman, on the other hand, is directing "Chaos Walking" with Daisy Ridley, Tom Holland, Mads Mikkelsen, Cynthia Erivo and Nick Jonas. Production has also been stalled due to the pandemic.