Coronavirus: Tom Hanks to Donate Blood for Use as COVID-19 Vaccine
531 total views, 1 views today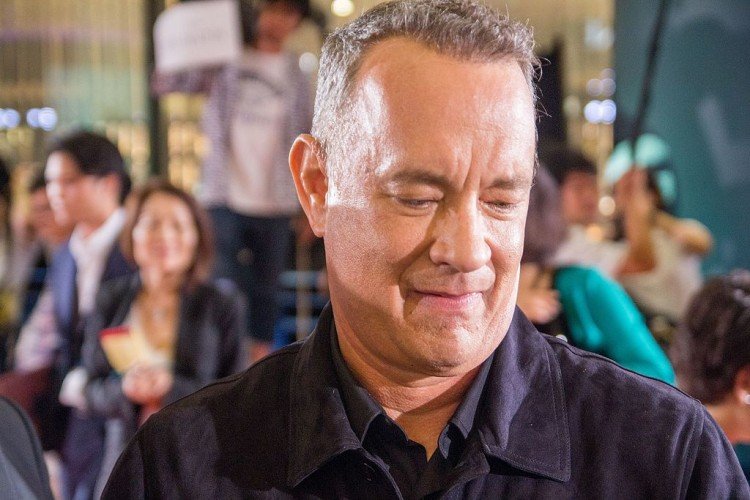 After recovering from COVID-19, Oscar-winning actor Tom Hanks and his wife Rita Wilson are donating their blood to help with the development of a vaccine against the novel coronavirus.
Hanks confirmed in an interview with NPR that they were approached for the donation.
"We have not only been approached, we have said, 'Do you want our blood? Can we give plasma?' And, in fact, we will be giving it now to the places that hope to work on what I would like to call the Hank-ccine," Hanks said in jest. "A lot of the questions [are] what do we do now? Is there something we can do? And, in fact, we just found out that we do carry the antibodies."
Hanks and Wilson contracted the virus in early March while staying in Australia, where the actor was filming a movie with Baz Luhrmann. The couple were treated at an Australian hospital and was able to return home by the end of March.
The actor revealed in another interview that his wife had more terrible symptoms of COVID-19, whereas he felt just mostly fatigued and wiped out.
"Rita went through a tougher time than I did. She had a much higher fever. She had lost her sense of taste and sense of smell. She got absolutely no joy from food for a better part of three weeks."
Meanwhile, Hanks still doesn't know when production will resume for the Elvis Presley biopic. The two-time Oscar winner is playing Colonel Tom Parker in the movie, Presley's longtime manager. Newcomer Austin Butler is playing the music icon and the movie also stars Maggie Gyllenhaal, as Elvis' mom Gladys.
"All going well, we have a passionate conviction to be back here on the Gold Coast, picking up where we left off as soon as the time is right," Luhrmann wrote on social media.
"In fact, we are not even taking our sets down, simply locking up the creative space over the next few days. We all agree that right now this is the right time for people all over the world, from all walks of life, to be at home, indoors, with their loved ones (washing our hands five times a day)," he added.